Beautiful Madeline's dream comes true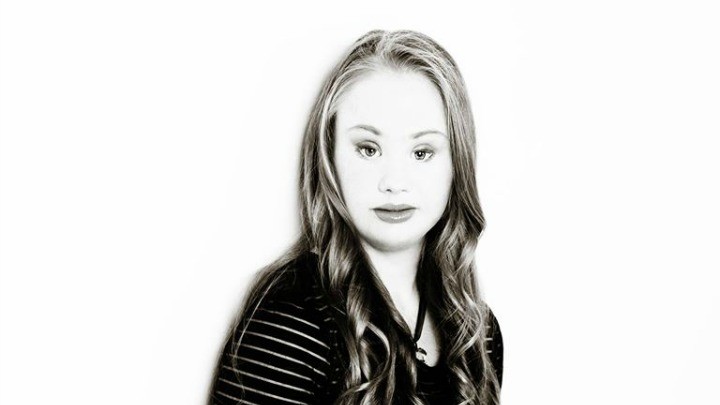 When we first told you about Madeline Stuart, we were overwhelmed by your support for the brave Aussie model determined to make a difference.
And now Madeline has fulfilled her dream of taking her message of inclusion to the most exclusive place of all – New York Fashion Week.
The 18-year-old model from sunny Brisbane has Down syndrome, which that hasn't stopped her from pursuing her goal of becoming a model. What started with a Facebook campaign grew to become a professional modelling career – the bubbly redhead even has a handbag named after her!
In just a few hours, she will tread the runway at the New York Fashion Week — in couture and resort wear.
Madeline's mother, Rosanne, says her daughter is incredibly excited to be in New York.
Ad. Article continues below.
"I think it's amazing that she's been given this opportunity. It's a fantastic platform for us to get our beliefs across on inclusion and disability."
Madeline will appear in a show organised by fashion producers FTL MODA with the Christopher and Dana Reeve Foundation and Models of Diversity, a British group that campaigns for diversity in the fashion industry.
In this image, posted just a few hours ago on Facebook, Madeline is getting ready for the show:
Join us in wishing Madeline good luck and congratulating her on her incredible achievement!