Beautiful candid and casual snaps of the Danish royal family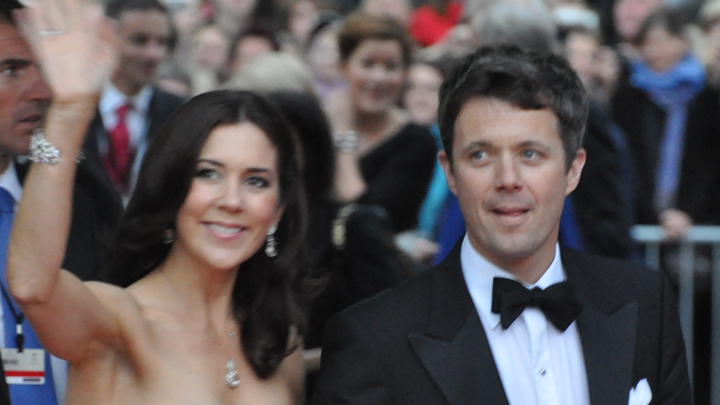 It's summer in Denmark and with it comes the royals and their beautiful photos!
They didn't disappoint, with some stunning shots of our Princess Mary and her husband, four children, and other relatives.
In the casual family portrait session, Crown Princess Mary sat in the middle. Taken in the gardens of Gråsten Palace, the royal family's summer residence, over the weekend, the photos showed the relaxed family sharing a lovely moment together.
Mary cuddled her children as they sat next to her patiently as the photographer snapped the candid shots.
Josephine got some extra love from Mum, after she broke her arm recently whilst horse riding.
Ad. Article continues below.
In the full photo, the Danish royal family sat left to right: Crown Prince Frederik, Princess Isabella, Queen Margrethe, Prince Christian, Prince Henrik, Prince Vincent, Crown Princess Mary, Princess Josephine, Princess Alexandra of Berleburg, Count Jefferson, Countess Ingrid and Count Richard.
Every year the family gets together to pose for pictures during their summer holiday.
We wish we had Princess Mary's stylist as she always looks fabulous. Her skirt showed the tiniest bit of her toned legs as she strolled through the gardens with the kids.
Take a look at the lovely photos below.
Ad. Article continues below.