Barry Manilow's surprise wedding!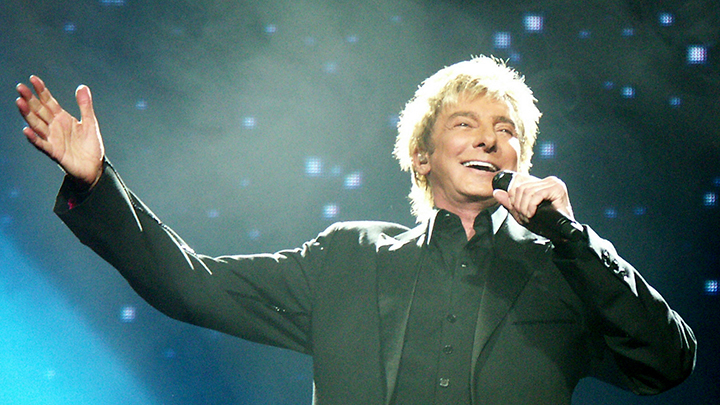 With excitement and a little bit of surprise, we have just read in Time that Barry Manilow and his longtime manager, Garry Kief were married last year in a private ceremony.
Ad. Article continues below.
Time link the confirmation to PEOPLE magazine. Time reports that a friend of the couple says, "It was a surprise" and that it was held at Manilow's Palm Springs home with about 20-30 guests. Allegedly they asked their guests to attend a lunch that in fact turned out to be their wedding!
Barry and Garry both wear wedding bands and throughout their business relationship, they've been through a lot together.
We wish Barry and Garry all the best for their happiness!