Awesome news for Rolling Stones fans!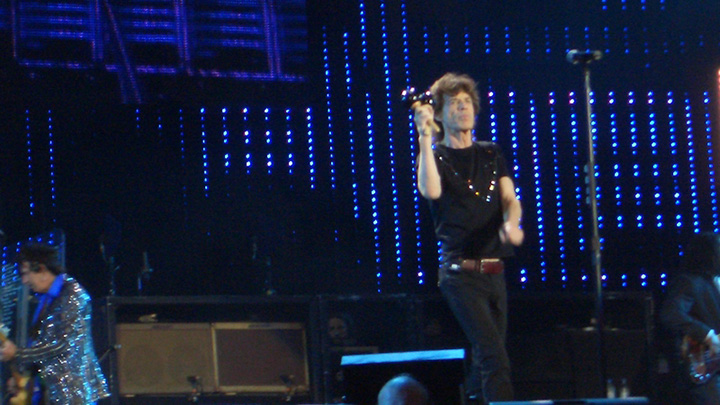 The Rolling Stones captured our hearts and ears in the 70s and have proved to be one of the best bands of all time. But as all members are into their 70s now, we'll have to face the fact that one day, the live music and new releases will end… But stop your stressing because it's no time soon!
In an interview with Rolling Stone magazine, Mick Jagger (72) has confirmed that he has no plans of slowing down. In fact, retirement isn't even on his radar!
When asked whether or not he'll be retiring soon he said, "I'm thinking about what the next tour is, I'm not thinking about retirement. I'm planning the next set of tours, so the answer is really, 'No, not really.'"
With a North American tour kicking off in May, it's exciting times for the Stones. And in even better news although an album might not be happening, new releases definitely are on the cards with the band and as a solo. "I've got songs that would be great for the Stones, and I've got songs that wouldn't be perfect for the Stones," he said.
There's nothing like hearing Mick Jagger's still at it, so until he releases some new material, here's some of our favourite old stuff!
Ad. Article continues below.
Tell us, which is your favourite Stones song?
Ad. Article continues below.