Australian celebrities sing along to The Sound of Music...and it's hilarious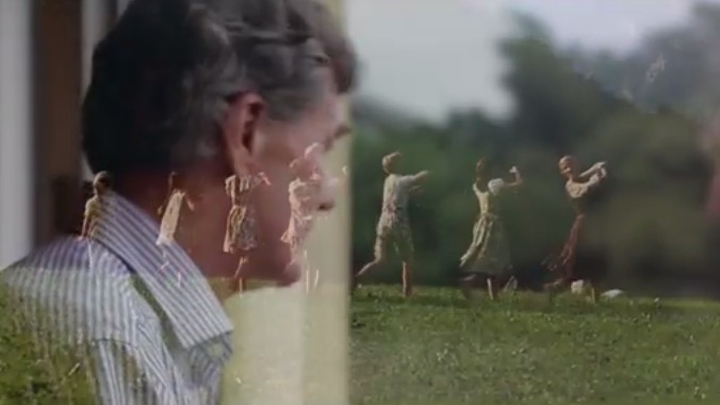 It's hard to believe that it's been 50 years since The Sound of Music was released in 1965, but it has been. And to celebrate the golden anniversary of the iconic musical, some of Australia's biggest media celebrities have come together to join voices in a new video.
'Do Re Mi' is a classic song which we all know the lyrics to – and so do 22 media personalities, including Nicholas Hammond (Friedrich von Trapp in the film), Kerri-Anne Kennerley, Guy Sebastian, Shaynna Blaze, Ita Buttrose, Jessica Rowe, David Koch and Angela Bishop.
It's a fun spin on the show tune we know so well, and the video shows clips from The Sound of Music, as well as impassioned singalongs from familiar faces and back-up vocals from the Australian Girls Choir.
According to Fox Home Entertainment, "The video encapsulates the ongoing love and passion fans still have for the film after five decades".
Yesterday marked the 50th Anniversary Collectors Edition set of the film that comes with a porcelain teacup.
Ad. Article continues below.
The Sound of Music is set to bring its major stage production to Australia later this year, though there is no word yet on whether any of these brave media personalities will be in the cast!
Check out the video below and tell us, who do you think gave the best performance?