At 81, Judi Dench proves she still has the "cool factor"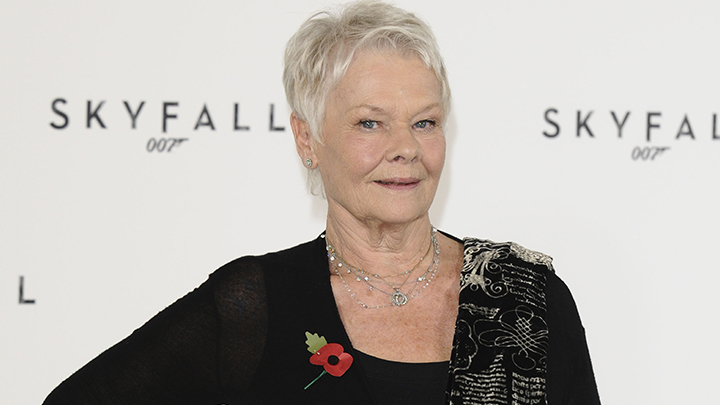 If Dame Judi Dench surprised you in James Bond as 'M', where she effortlessly handled homemade explosives, she is absolutely hardcore as she gets her hands on some serious weaponry.
The 81-year-old wields a heavy crossbow in the latest new featurette for Miss Peregrine's Home For Peculiar Children.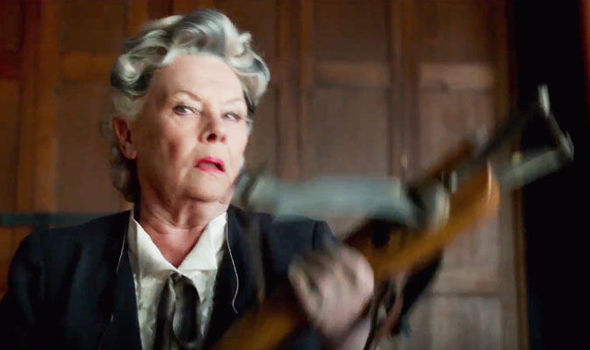 The featurette is tellingly titled 'Fierce Females' and there's no doubt who is the fiercest of all.
The main story focusses on Eva Green's Miss Peregrine and her unusual students but Miss Avocet is forced to flee there when her own school is invaded by the evil Wights and Hollows, lead by Samuel L Jackson's Mr Barron.
Ad. Article continues below.
In the clip we see Asa Butterfield's young hero Jake casually toss Dame Judi the heavy weapon – and there's no doubt that she knows how to use it.
As well as showing Dame Judi in glorious action, the new featurette includes interviews with stars like Eva Green and Terence Stamp.
The Dame also recently showed that she's not afraid to embrace change, as she got her first tattoo to mark her 81st birthday.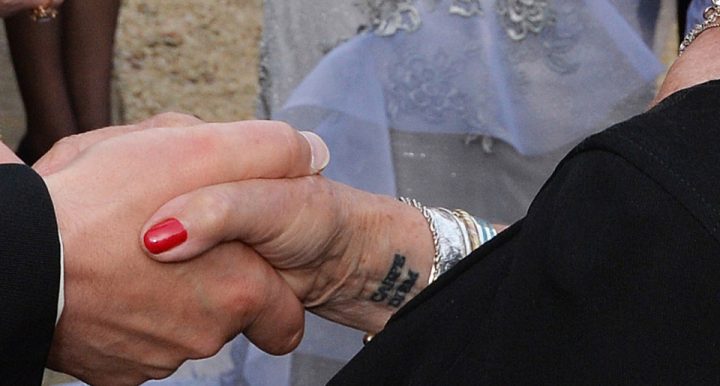 She confessed about her new tattoo in an interview with Surrey Life and said, "That's my motto: Seize the day. Finty gave it to me for my 81st birthday – she's wonderful with surprises. Mind you the company of A Winter's Tale, which I was doing at the time, used to say that it said fish of the day."
What do you think of Dame Judi Dench?