Ask Starts at 60 anything: exclusive Q&A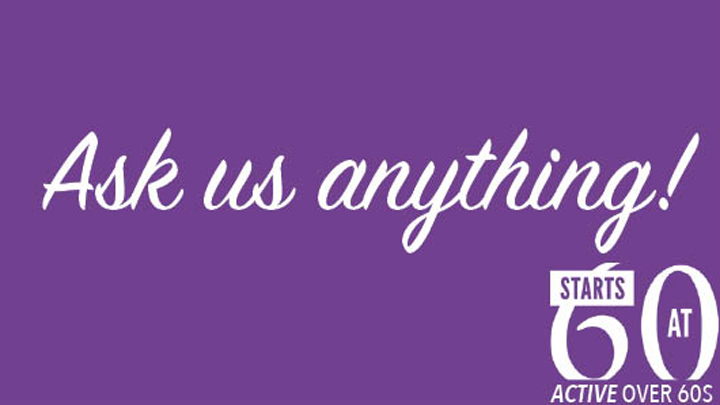 If you've been reading Starts at 60 for a while, or even if you're just new here, you might have some burning questions for us. Who are we? Where are we based? What is it like to work for Starts at 60?
Ad. Article continues below.
We can answer all those questions and more – we want to open our arms and let you ask us questions you have about Starts at 60.
We will try to answer as many as we can, and want you to get creative – we're here for you and we want to hear your feedback and what makes you happy.
So, this afternoon, let's connect us with you that little bit more. What do you want to ask us?
Ask your questions to us in the comments below and we will attempt to answer them. We obviously can't reveal everything about ourselves and what we do – where would the magic be then? – but we want to be as open with youas you have been with us!