The Easybeats music like you've never heard before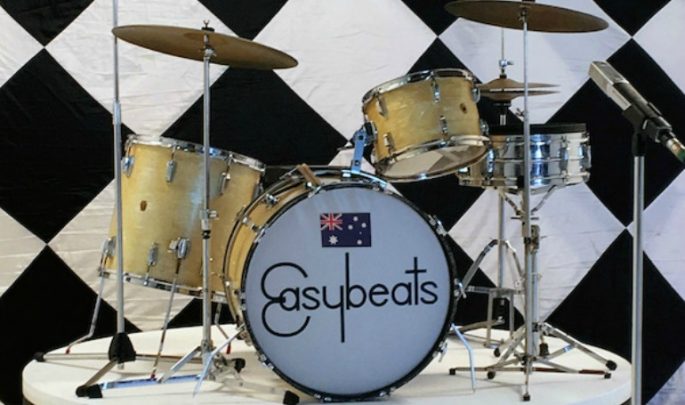 With the news that George Young of The Easybeats had died, many a performer has paid their tributes.
One well known performer has taken things one step further with a tribute song.
'Hello, How Are You' by The Easybeats was the bands first foray into a soft rock ballad. Now Daniel Johns, the former Silverchair frontman, has taken it and turned it on its head with this new version, with his Vivid LIVE band called Boom Tish.
"The Easybeats legacy is undeniable, and Harry and George in particular created a blueprint of self-sufficiency for Australian musicians that is more relevant in 2017 than ever," Daniel Johns told MusicFeeds.
Ad. Article continues below.
"I remember seeing a quote from George Young where he said 'Hello, How Are You' was considered by many Easybeats fans an unwelcome departure from the band's typical rock sound… I feel like I can relate to this statement.bThis is probably why the track is one of my favourite Easybeats songs and Boom Tish had a lot of fun working on it. We could assume that having four friends work on the song in my lounge room, self-producing and recording it in a day and then sending it to the label via text message was a slight departure from the recording process of 50 years ago!"
This song forms part of a tribute EP by contemporary Australian musicians.
Compare Johns version to the original here.
If you are keen for more of The Easybeats, the ABC mini-series starts on November 26.
Do you like this new version or do you prefer the original?