Robert Knight, singer behind 1960s hit 'Everlasting Love', dies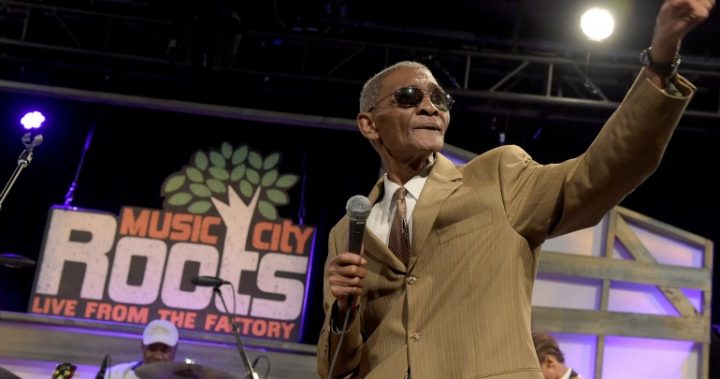 The music world is in mourning following the death of the man behind one of the biggest songs of the 1960s.
Robert Knight, who you probably remember as the singer of 'Everlasting Love', has passed away at age of 72 after a short battle with an undisclosed illness.
His Motown-style track has been loved for generations and topped charts around the globe, easily becoming of the biggest hits of 1967. 
In fact, it was so popular that it's been covered by some of the world's biggest stars over the years since Knight first released it.
Ad. Article continues below.
Other artists who have found success with the song over the years include Gloria Estefan, U2, Love Affair, and Carl Carlton.
Some of Knight's other hits included 'Isn't it Lonely Together' and 'Blessed are the Lonely'.
Do you have a message of support for Robert Knight's family? Do you remember hearing this track for the first time?