Howzat! Daryl Braithwaite's big news after bad start to year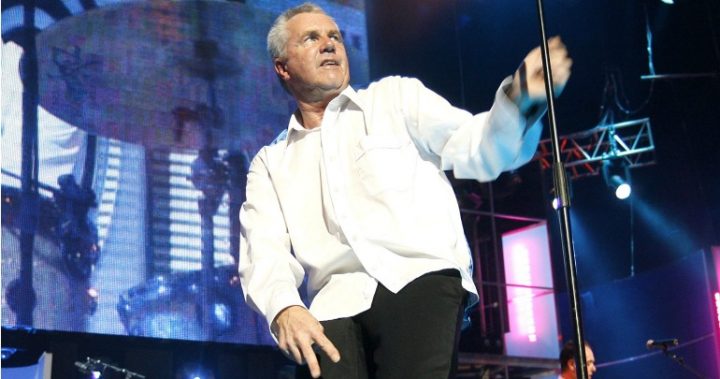 Daryl Braithwaite has been part of Australia's music history since the early 1970s.
From his days as a lead vocalist in Sherbet, with hit songs 'Summer Love' and 'Howzat', to his solo career which has resulted in No 1 hits, including 'The Horses', he's had his share of success.
Sherbet became one of Australia's biggest bands, the first Oz band to sell a million dollar worth of records in the country.
In 1990 Sherbet were inducted into the ARIA Hall of Fame and now Braithwaite is up for the same honour himself, something he says is an honour, reports Sydney Morning Herald.
Ad. Article continues below.
He's now joining the likes of John Farnham, plus his fellow schoolmate Olivia Newton John to receive the honour.
"You forget how much of an effect music has on people," Daryl Braithwaite said, reports SMH. "Even last weekend, I came off stage [performing 'Horses'] thinking, God, what did we do to make this? It has a life of its own. It's amazing that music does that to people. 
"We [Sherbet] really didn't have plans to take over the world or anything like that at all when we started out. We were just playing music together and having lots of fun. Forty-seven years later, I'm still playing gigs and making myself happy. To be noticed by the ARIA Hall of Fame is something to cap it all off."
If you are keen to reminisce, there's a greatest hits collection coming out next month. 
If you are keen to hear him in person, he's still touring, despite having to cancel shows earlier this year after having a benign tumour removed from his stomach last December. He'd been back to hospital a number of times, due to infection. He also had his spleen removed during the initial surgery.
What is your favourite song he sings? Was it in Sherbet or from his solo career?