Kenny Rogers opens up on retiring: 'I don't want to embarrass myself'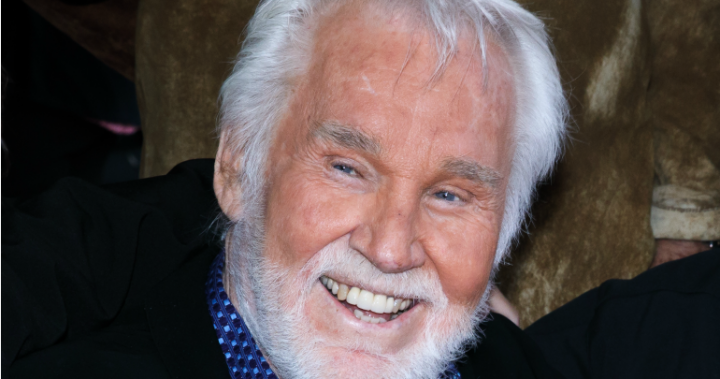 Country star Kenny Rogers is hanging up his microphone, ending his career with an all-star show in Nashville on Wednesday in the US.
The 79-year-old country music legend told Fox News that he'd always promised he'd retire when he felt his shows weren't up to scratch.
"Every day is not a holiday. You get out there [and] it's hard, hard work. I can't do it like I used to do it," Rogers told Fox News. "And I swore that I'd do this until I started embarrassing myself."
And he says that when he means he's retiring, he's definitely retiring – there will be no comebacks.
"That's always been kind of a rub with me when people retire 10 times," he said. "I'm going out because I need to go out and I'm going to enjoy my time at home with my wife and kids. I'm going to enjoy every moment of it."
Ad. Article continues below.
But he's certainly going out with a bang. His farewell concert in Nashville will feature his final duet with long-time stage partner Dolly Parton, as well as performances from numerous other artists.
Rogers has previously admitted that it was Parton, with whom he had the hit 'Islands in the Stream' 30 years ago, who told him he couldn't retire without one final get-together.
"I told Dolly, 'I am going to say goodbye and spend more time with my wife and kids,'" he told Closer Weekly in August. "So she replied, 'It's been 13 years since we sang on stage together. You cannot get out of town without us doing something'."
He was also candid at the time about his long-rumoured 'affair' with the country music idol, saying that he and Parton were never a couple – they just liked to flirt with each other.
"It keep the tension there," he said.
Ad. Article continues below.
Now, he says, he's happy to retire at a time of his choosing.
"What's really made me happy is that I set out with a concept and it worked, and my concept now is to quit my concept," he told Fox News.
Are you a Kenny Rogers fan? Would you like to be at his farewell concert?