Cliff Richard reveals how fighting sex claims took heavy health toll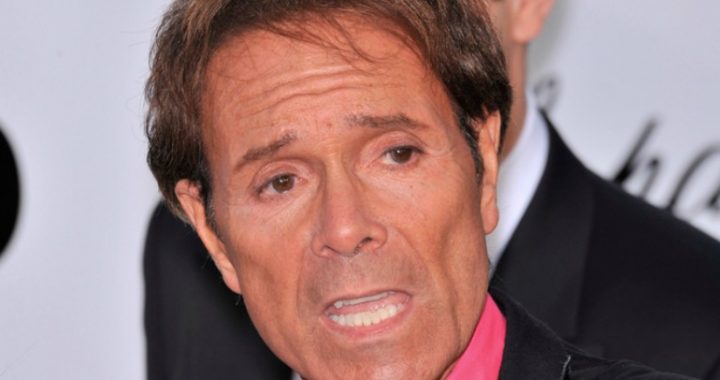 Sir Cliff Richard has revealed the true toll of the false sex claims made against him, telling a newspaper that he barely slept during the two years he battled the allegations.
The 76-year-old singer said that he would never recover from the ordeal, which started in August 2014 when the BBC screened footage of police raiding his UK home to investigate allegations of child sexual abuse back to 1985.
Writing in The Sunday Times at the weekend, Richard said that the two years he spent fighting the claims that he abused four boys – accusations he consistently denied – were the most terrible years of his life.
"It was a disastrous time emotionally, so traumatic I don't think I slept more than two hours at a time for two years," he said. "It hurt me so much I don't think I can ever recover personally. I'm living my life again and it's all in my past, but when I think of what I tried to build up in my career, I know it's been damaged in places I won't ever go back to."
Richard was questioned by police but never arrested and in June 2016 prosecutors said that he would not be charged. He's since sued the BBC and South Yorkshire Police over the police force's decision to tip off the broadcaster about the raid, allowing it to film the event as it happened.
Ad. Article continues below.
South Yorkshire Police have since settled the case, but the BBC is still thought to be negotiating a settlement with the singer, who's campaigned for people accused of sex offences to be granted anonymity until they're charged.
Richard said the events had caused him to rethink his life, and even hinted at the possibility he would retire, explaining that although he was still touring and his music still sold well, "I've been giving some thought to where, one day, I might want to end up".
That said, "I'm not quite ready to hang up my guitar," the 60-year showbiz veteran noted.
Do you think people accused of sex offences should be give anonymity, at least until they're charged?