Another dog rides the bus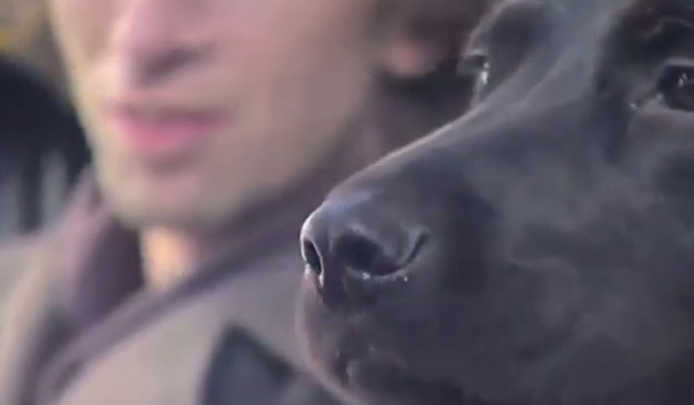 We always thought our furry friends were more switched on than they were letting on and it turns out it is true…there is a dog that rides the bus alone to get to the dog park.
Ad. Article continues below.
No, this isn't a dream or a fiction story about a very confident pooch, this is the real deal.
Commuters on a Seattle bus have had a welcome passenger in two-year-old Eclipse, the black Labrador who has more independence than some adults. Eclipse doesn't need her owner to lead her onto the bus and sit with her – she can sit on the seat alone and look out the window until it's time to get off.
According to her owner, who she meets at the park bus stop, "She's been urbanised. She's a bus-riding, sidewalk-walking dog". Apparently, she gets impatient and shows herself out the door and to the park. She doesn't wait!
Watch her cute daily trip here and tell us, what's the most amazing thing your dog can do?