Annie Lennox caught in hilarious email error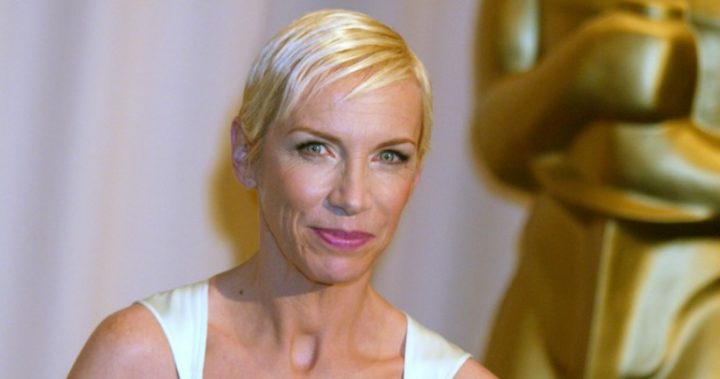 It pays to do some research before you post.
It's a lesson one Los Angeles radio station staffer has learned the hard way, after she send a letter to former Eurythmics star Annie Lennox. 
The letter offered Annie the chance to have her music heard on the radio station she worked for as the new music co-ordinator.
Sweet Dreams are made of this, you might say!
The 62-year-old Scottish singer-songwriter posted the letter social media with the comment 'I think I'm in with a chance ??!!'.
Ad. Article continues below.
While 'Kylie' might have been asking Who's That Girl? the rest of the world have been taking her to task about not getting on Google first.
Some have commented the letter might be a scam, while others have simply wanted to let 'Kylie' know just how much they love the star she's never heard of.
Ad. Article continues below.
Sure, it has been a while since Lennox was a mainstream top 20 contender, like she was during the eighties, but she's been no slouch in the industry either. Would I lie to you?
She's won eight Brit Awards, numerous Grammy's, a Golden Globe and even an Academy Award, and has sold over 80 million records. Rolling Stone named her in their list of 100 greatest singers of all time. 
Ad. Article continues below.
She's even met and performed for the Queen.
Her sixth solo album Nostalgia was released in 2014. 
Lennox also runs a not-for-profit organisation called The Circle, the helps women in developing countries.
All things you can easily find out if you just go to Google. Remember that, Kylie.
What's your favourite Annie Lennox song?