And the best Halloween costume goes to... Bette Midler!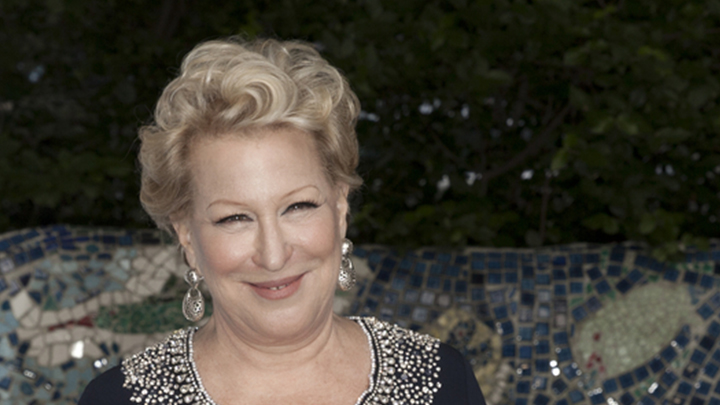 The Internet is full of celebrity Halloween photos this weekend, but for our money, one person emerges victorious above all others: Bette Midler.
The beloved 70-year-old actress and singer has been a beautiful model for graceful ageing, particularly when it comes to playful self-deprecation. This weekend she proved she was as fun and cheeky as ever by dressing as one of her own characters.
Midler surprised fans by resurrecting the witch Winifred Sanderson, who she memorably brought to life 23 years ago in the film Hocus Pocus. It was a perfect recreation, from the broomstick and robe right down to the hideous buck teeth (still perfect for eating children after all these years).
Ad. Article continues below.
Parents in the Starts at 60 community may remember introducing their children to this Disney Halloween comedy in 1993. For a certain generation too young to remember her early career, it became Midler's defining moment.
Midler has long been a fan of the character, and has urged fans to petition for a more screen time. "You don't get to see women doing slapstick too much," she recently told Billboard, "and in the movie you can see that we're having a blast".
"For the life of me, I can't understand why there's not a sequel. All the shackles were off, as Donald Trump likes to say, and we were allowed to be as wild as we wanted to be. It was a perfect storm of fun."
What do you think of Midler's costume choice? Do you have fond memories of her Winifred Sanderson character?