An American in Britain: hilarious Facebook post goes viral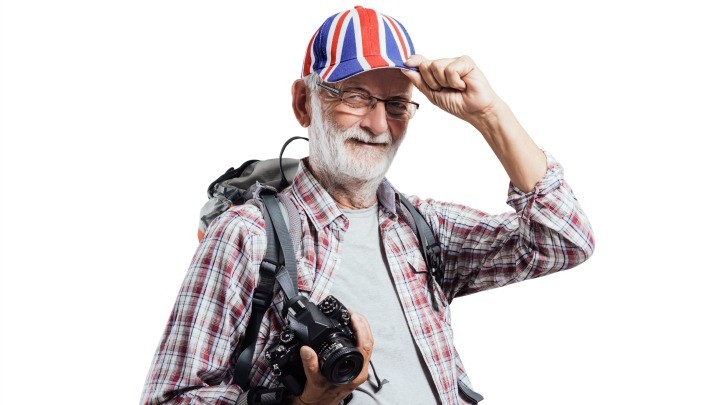 A 66-year-old American tourist has become a social media sensation after his observations about Britain were shared more than 60,000 times.
Scott Waters travelled to the UK on a recent holiday and, apparently, was pretty impressed with what he found there. The artist shared some of the differences he noticed between Blighty and home – and the resulting list is not only highly entertaining, it's very thorough!
Here are ten favourites out of the 100 or so thoughts shared by Mr Waters, which you can see in his post below:
The reason they drive on the left is because all their cars are built backwards
All the signs are well designed with beautiful typography and written in full sentences with proper grammar
Folks don't always lock their bikes
The water controls in showers need detailed instructions
Gas is "petrol", it costs about $6 a gallon and is sold by the liter
Everyone enjoys a good joke
There are no guns
Everything costs the same but our money is worth less so you have to add 50% to the price to figure what you're paying
No one in Cornwall knows what the hell a Cornish Game Hen is
Their healthcare works, but they still bitch about it
(Tip: Click on "see more" in the Facebook post below to see the whole list)
Ad. Article continues below.
Do you share some of this American tourist's views on the UK? What, if anything, could you possibly add?