After almost 50 years, could this legend return to the screen?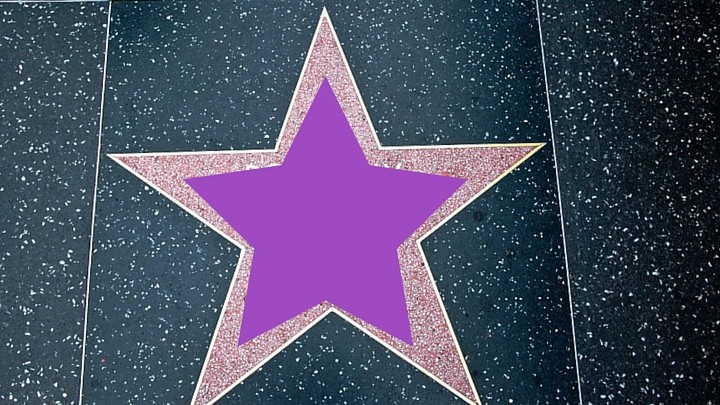 She retired from the movie business in 1968, but it seems no one can resist the pull of a charming younger man, especially when that younger man is Clint Eastwood.
A German newspaper is claiming that the 85-year-old actor and director has been in talks with none other than the star of Calamity Jane for his next film project.
Bild newspaper reports that Mr Eastwood was spotted delivering a script to Doris Day, his neighbour in Carmel Valley, California.
Details about the role or the film are scant but Ms Day, who is 91, is said to be "delighted with the opportunity" according to The Guardian.
Ad. Article continues below.
She has apparently made two demands – first, that the film be shot in her home town, and second that some of the film's proceeds go to her animal welfare charity.
Singer and actor Ms Day appeared in Alfred Hitchcock's The Man Who Knew Too Much and romantic comedies Pillow Talk and Move Over, Darling. In 1967, she turned down the role of Mrs Robinson in The Graduate  because she thought the script was "vulgar and offensive".
The last film she appeared in was the 1968 romantic comedy With Six You Get Eggroll.
Ms Day moved unwillingly into television when she discovered she was bankrupt after her husband and business partner squandered her earnings. The Doris Day Show ran for five series.
Ad. Article continues below.
Mr Eastwood, who has carved out a very successful directing career, his latest hit being American Sniper, is working on a film with Tom Hanks and the moment – it is unclear whether this is the film in which Doris Day could appear.
What do you remember Doris Day for? Calamity Jane or Que Sera Sera? What would lure you our of retirement?