Actress to play glamorous comedienne Lucille Ball is revealed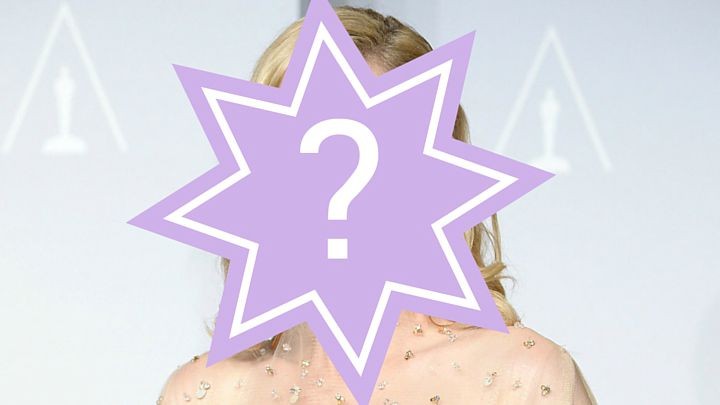 We all remember the classic TV sitcom, I Love Lucy, with the glamorous screw-ball comedienne Lucille Ball in the title role.
It was huge in the 50s and reruns have been on our screens ever since. Now there's a movie in the pipe-line about the stars life and her marriage to Desi Arnaz. So, who would you think is the actress who gets to play the irrepressible Lucy?
Oscar-winning star Cate Blachett is set to star in a new biopic about the legendary Hollywood actress. The news of her new role comes after it was revealed that Cate will be picking up one of Britain's highest film honours, the BFI Fellowship, at an awards ceremony in October.
Ad. Article continues below.
The movie will centre on Ball's 20-year marriage to Desi Arnaz, with whom she created and starred in the classic TV sitcom. Ball's children Lucie Arnaz and Desi Arnaz Jr will produce the film alongside Sony-based Escape Artists (who recently produced Jake Gyllenhaal's SouthPaw)
Lucille Ball was a model in the late 1920s before beginning her performing career on Broadway under the stage name, Diane Belmont and Dianne Belmont.
She then moved on to small movie roles before becoming to huge Television star thanks to the success of her series, I Love Lucy.
Lucille went on to become the first woman to run a major television studio, Desilu, which produced many successful TV shows.
Since Cate Blanchett's graduation from the National Institute of Dramatic Art in 1992, the mother-of-four has appeared in 48 films.
Ad. Article continues below.
Two of her roles – in the films The Aviator and Blue Jasmine – won her the highest Hollywood honour – an Academy Award, but how will she go filling the shoes of bubbly red-head Lucy?
Would Cate have been your first choice for the role? Who would you have chosen, and do you remember watching I love Lucy in the 50s and 60s?