Actress sick of being told she is 'good for her age'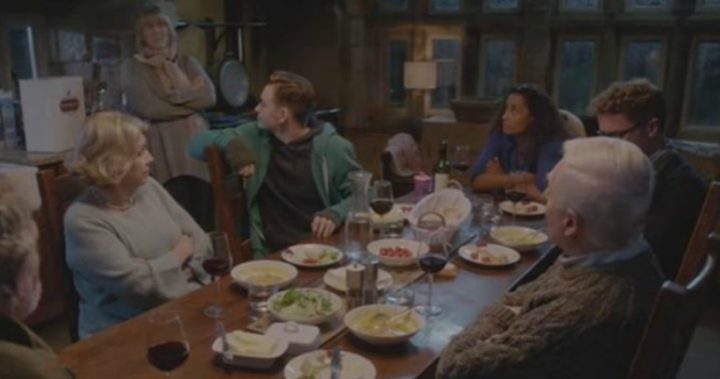 There's this thing that happens once you get to a certain age where, when people find out just how old you are, a common phrase that follows is 'Don't you look good for…'. What rubbish! So annoyed by the statement that she is good for her age, 81-year-old British actress Anne Reid said she would rather burn her birth certificate so that no one would know how old she is.
The star of popular television drama Last Tango In Halifax spoke with ITV program This Morning about the fourth series of the show to commence screening over Christmas and said she still feels young at heart.
"You don't feel old when you get old," Reid told Eammon Holmes and Ruth Langsford.
'I have to tell you, you don't feel old when you get old!' Wise words from Anne Reid, who's in the Last Tango in Halifax Christmas special 💃

— This Morning (@thismorning) December 19, 2016
Ad. Article continues below.
"We should burn all the birth certificates an no one would know how old I am. I'm just sick of it — people saying 'Oh, aren't you amazing?' We've just moved on, been here longer."
She says she gets "very spiky" if anyone treats her like an old lady.
Reid has had a long career, about to celebrate 60 years in the industry. In addition to her work with Last Tango In Halifax, she has also had roles on Coronation Street, Heartbeat and Dinner Ladies.
Ad. Article continues below.
The return of Last Tango In Halifax will mark two years since the show was last filmed and Reid is very excited about the reunion.
"It was lovely to be back together," she told This Morning. "It was strange being back together again because we were in a different house but we're like family so it was lovely."
Have you ever been told you are 'good for your age'? How does it make you feel? What other comments about your age niggle at you? Share them with us.