Actor to become a father for the third time in four years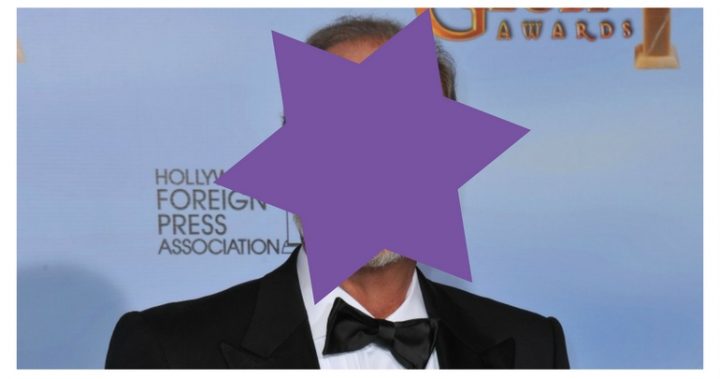 He's won Emmys, Golden Globes and Tony Awards and became a household name in the 90s thanks to hit TV show Frasier, and now at 61 Kelsey Grammer is set to become a father for the seventh time.
It will be the third baby for Kelsey and his wife Kayte who already have four-year-old daughter Faith and two-year-old son Kelsey.
The couple are said to be expecting a baby boy, with Kayte already six months along.
The pregnancy is a happy turn for the pair who have suffered two miscarriages in the past.
Ad. Article continues below.
Two months after announcing they were expecting in 2010, they revealed Kayte had suffered a miscarriage. Then two years later, after Kayte became pregnant again with twins, they lost their son before his birth.
When Faith was born they released a statement about the baby they had lost and their happiness in welcoming their little girl.
"A glorious birth with a lingering sadness is ours today. We choose to celebrate the life that has been given to us."
Kelsey already has four children; two with ex-wife Camille — Mason, 14 and Jude, 12 — as well as daughters Spencer, 32 and Greer, 24 with exes Doreen Alderman and Barrie Buckner respectively.
Join us in wishing them congratulations and good luck!
Would you have another child in your 60s? Could you handle the midnight wake ups and never-ending nappies?