AC/DC rocker sentenced for threatening to kill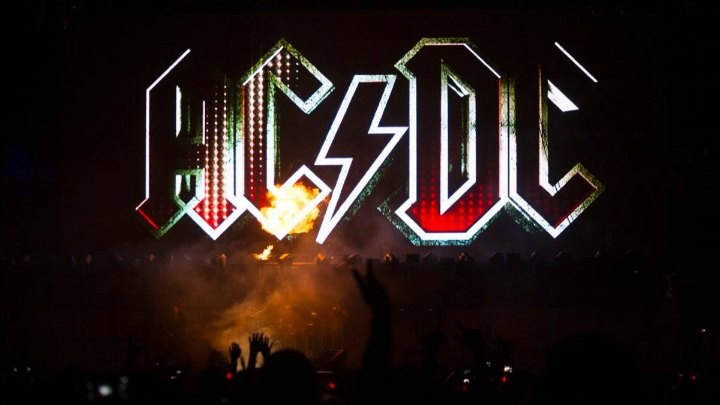 One of Australia's most famous musicians has been sentenced in court this morning for threatening to kill his former personal assistant and for possession of methamphetamine and cannabis.
Phil Rudd, on-again-off-again drummer with Aussie rockers ACDC was sentenced to eight months home detention in New Zealand this morning, with Judge Thomas Ingram in the Tauranga District Court telling him he would end up in jail if stepped one foot outside his home.
"I stone cold guarantee that's where you'll end up," said Judge Ingam. "I'm not your headmaster, I'm not your father, I'm a judge".
He added that Rudd would be monitored 24 hours a day at his waterfront Tauranga mansion. "There is simply no place to hide".
Rudd was meant to be embarking on a tour with ACDC and stood to lose tens of millions of dollars if he could not tour, the court heard. The judge drily told drug-addled musician there was no evidence he had an offer from the band and he was not convinced that Rudd's drumming was integral to the AC/DC sound.
Ad. Article continues below.
"Queen replaced Freddie Mercury," he said.
Rudd first appeared in court in April when he pleaded guilty to possessing drugs and threatening to kill. He had made a call to an associate asking him to "take out" a former security guard turned personal assistant after becoming angry when his solo album flopped last year.
He offered the associate $200,000, one of his cars, a motorbike or a house, and phoned the victim three times threatening to kill him.
Police were sent to Rudd's house where they found the drugs. The defence told the court today that Rudd is addicted to methamphetamines and the episode was due to drug-induced psychosis.
As for whether he was going to tour with the band, it seems AC/DC is only too happy to distance themselves from their the drummer.
Ad. Article continues below.
Rudd told A Current Affair in May, "They haven't called me. I wrote them a letter and I tried to get in touch with Angus but I've had no contact from anybody. I'm very disappointed, but that's life."
Last year Angus Young said the band had experienced problems with Rudd earlier in the year when recording Rock or Bust, and that he had missed video and photo shoots. "He's got to sort himself out I think… At this point it's kind of a question mark. But if we're touring, there will be a drummer in place, put it that way."
He also told The Guardian, "Phil created his own situation. It's a hard thing to say about the guy. He's a great drummer, and he's done a lot of stuff for us. But he seems to have let himself go. He's not the Phil we've known from the past."
Last year, Rudd was ordered to pay more than $72,000 after kicking a door in and sacking workers during a tantrum at his restaurant, Phil's Place.
Are you an Acca Dacca fan? Are you saddened to hear about the demise of Phil Rudd?