A very early Beatles recording found in a drawer!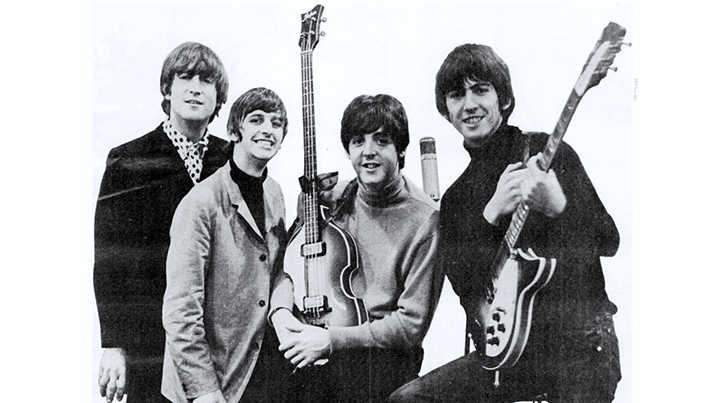 An old recording found in a drawer in the UK might not seem so exciting, until you realise that it is a rare Beatles song stashed away
Ad. Article continues below.
An early tape of the band has been found of them singing "Some other Guy" at a club in Liverpool in 1962 before their debut single was released has been discovered and everyone is excited about it.
The tape is a recording for a programme on Granada TV says the BBC, who never played it publicly due to legal issues from other acts that were apparently in the show.The BBC reports that the tape features the Fab Four playing Some Other Guy in September 1962, four weeks before their debut single came out.   Apparently the tape was kept by TV producer Johnnie Hamp, who will auction it for charity in Liverpool on 4 November.

Reports say that the sound quality was so bad on the TV footage that an additional taped sound was captured. "Granada sent a sound engineer back to the Cavern just to record audio, which was to be dubbed onto the film."

The Beatles' manager Brian Epstein was so impressed with the recording that he asked for five acetate discs to be pressed from the tape to use as promotion. One of these five discs was sold at auction in 1993 for £16,000 to Apple Records, the label set up by The Beatles in 1968.

The tape is to be sold by auctioneer Adam Partridge