A unique insight into the mind of Oprah Winfrey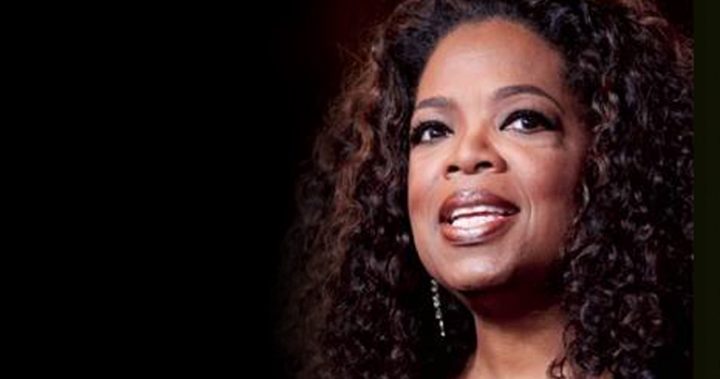 The public's appetite for all things Oprah Winfrey has waned little since her Chicago TV debut in 1983.
Known as a self-help guru and the "Queen of All Media," Oprah (it's almost impossible not to refer to her by her globally recognised first name) has been shining light on social issues and encouraging fans to "live your best life" for more than 30 years, revolutionising her corner of the entertainment industry in the process.
Winfrey's unprecedented influence and celebrity often overshadow her indisputable entrepreneurial prowess and business acumen.
Even though Oprah has stated that she wouldn't consider herself a businesswoman, her ever-expanding media empire and record-breaking multibillion-dollar fortune say otherwise.
Ad. Article continues below.
Own It: Oprah Winfrey In Her Own Words provides a unique look into the wisdom and thought processes of one of the most adored, respected, and powerful women in the world.
This book collects her most insightful quotations, centred around her media career, life lessons, entrepreneurship, and remarkable personal story.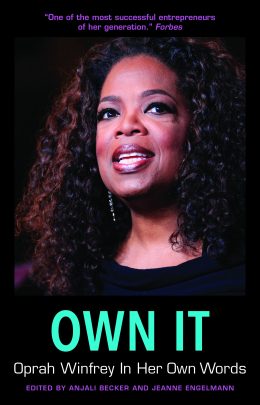 Own It: Oprah Winfrey In Her Own Words is available now from Dymocks. Click here to learn more.