A tense, gripping, edge-of-your-seat read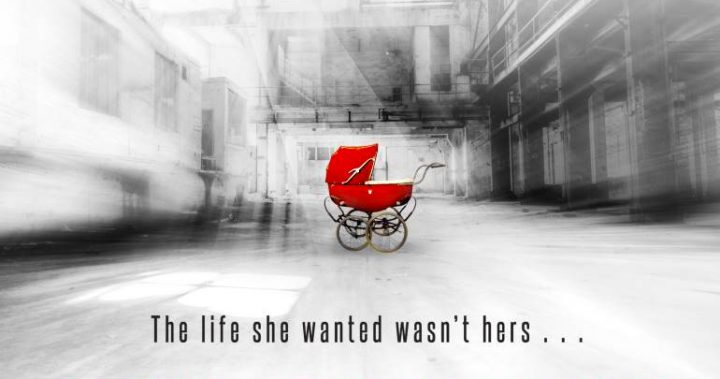 Tense, gripping, edge of your seat stuff – The Secrets She Keeps by Michael Robotham will completely engage your attention from beginning to end – truly I mean it.
It's a psychological thriller involving two pregnant women who, in spite of different upbringing and class, meet and connect because they are both pregnant and due to give birth at the same time. Agatha is a checkout chick in a supermarket which services a trendy London suburb. She has her own voice in this novel, as does the other woman – Meghan. Meghan in contrast to Agatha already has two children and a sporting celebrity husband.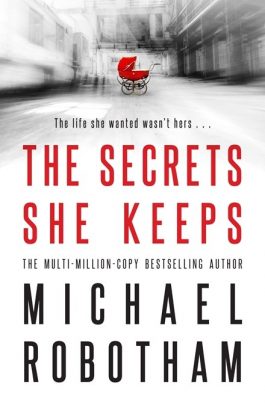 Agatha admires Meghan whose effortless Mummy chic and status as a Mummy blogger makes her seem like somebody who has the perfect life. But has she really? 
Agatha is sparing with her own inner dialogue and it is left to the reader to piece together her identity as she only provides sparse insights into her own life. The baby has been fathered by a much younger lover called Hayden who is conveniently away at sea. He is initially displeased at the news of the pregnancy and then due to his parent's influence eventually comes around to the idea. 
Ad. Article continues below.
Likewise, Jack, Meghan's husband is not happy about the financial implications of impending baby number three so what appears to the outsider to be the most blissful union is possibly not.
As in all Michael Robotham books, the plot intensifies as the story moves on. Darker secrets are revealed as both women approach the time of giving birth. Agatha goes up north to her mother's to give birth to little Rory as she thinks Hayden will not be back in time. Meanwhile, Meghan goes in for a planned caesarian section for her baby boy Ben. 
What happens in the following hours will have you glued to the page because all is not what it seems and both women find their world's unravelling as the secrets they can hardly even admit to themselves threaten to become exposed.
What follows is a kidnapping that is so cleverly orchestrated that the police are completely baffled. But as the plot gallops forward, both women face intense scrutiny as their relationships and identities are savaged by what is happening to them. Motives are examined, the skeletons of the past are exposed and a tiny baby's life hangs in the balance as the desire to be a mother drives one of the women to the edge of insanity.
The Secrets She Keeps is a brilliant read. The cover shows an old style of pram with the chilling words 'the life she wanted wasn't hers'. It was enough to get my attention and to keep it from beginning to end. Stephen King calls Michael Robotham "an absolute master" of the psychological thriller" and I couldn't agree more. It's a brilliantly insightful and suspenseful read. Loved it.
The Secrets She Keeps by Michael Robotham (published by Hachette Australia) is available from Dymocks. Click here to learn more.