A fascinating insight into the turbulent teenage mind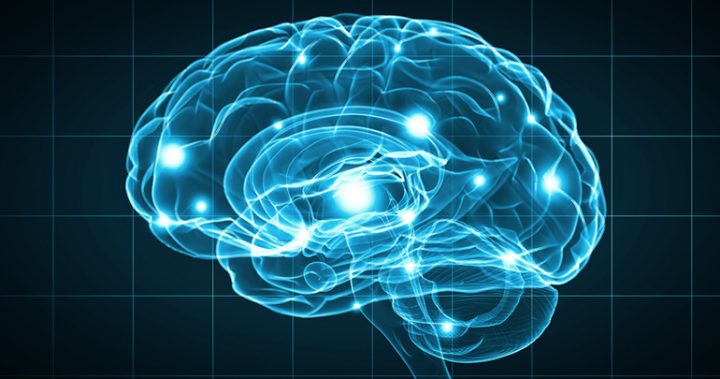 Good Thinking is aimed specifically at teenagers but is a very useful book for those who have anything to do with teenagers, and that is many of us in the Starts at 60 community.
Written by Dr Sarah Edelman, whom some of you may know from the ABC's Nightlife, and Louise Remond, a clinical psychologist, this book explains how teenagers can use Cognitive Behavioural Therapy to work through their problems. I will express my interest here as an admirer of Dr Edelman's work, and as a believer in Cognitive Behavioural Therapy.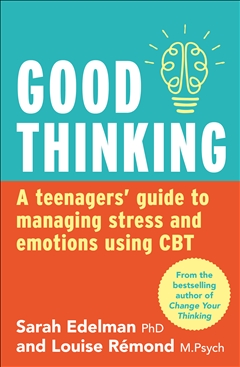 The book does not leave teenagers on their own, but constantly advises they seek help from parents, teachers, school counsellors, GPs. There is also a list of trusted websites and apps. On the subject of bullying, the authors are very clear that the victim must seek outside help to deal with this problem.
The book is aimed at the average teenager with the usual teenage problems of managing a study load, fitting in with their peers, getting along with their families, having a social life and deciding and working towards their future.  These are problems young people have always faced, but the book offers particular advice for teenagers in the age of the Internet and social media.
Ad. Article continues below.
'Good Thinking' concentrates on the way we think and feel about what is happening to us, and how we behave in relation to our perceptions.
The book explains different types of negative thinking, the tyranny of the 'shoulds', labelling others. It examines what anger, anxiety, the blues and low self-esteem are and how we can manage these things through our communication style, through problem-solving and through mindfulness and meditation.
Throughout the book there are realistic, short case studies to illustrate the point being made. The case study outlines a situation, sometimes giving a reaction that does not work well, and then working through a scenario that does.
There are individual worksheets for the reader. An example of this is a series of eight questions to help manage worry by examining the evidence for your fears. The first question is 'What are the facts?', through questions such as 'Is there any evidence that does not support my thoughts?' to the final question 'What would a calm supportive friend say?'
At the end of each chapter, there is a summary, 'In a Nutshell' which gives the main points without the case studies and exercises.
Ad. Article continues below.
The style of the book is friendly and chatty, written in clear simple language. While it is aimed at teenagers and uses teenage daily life and situations as examples, it's advice and exercises would benefit anyone of any age.
This would be an ideal book to give to a teenager of your acquaintance. Even the most confident and popular appearing teenager has doubts. Or keep it lying around where it could be picked up surreptitiously.
We all wish our teenagers, as the blurb says, 'a happier and more confident life'
Good Thinking by Dr Sarah Edelman and Louise Remond (published by HarperCollins Australia) is available from Dymocks. Click here to learn more.