950 million smart phones at risk from the "worst virus in history"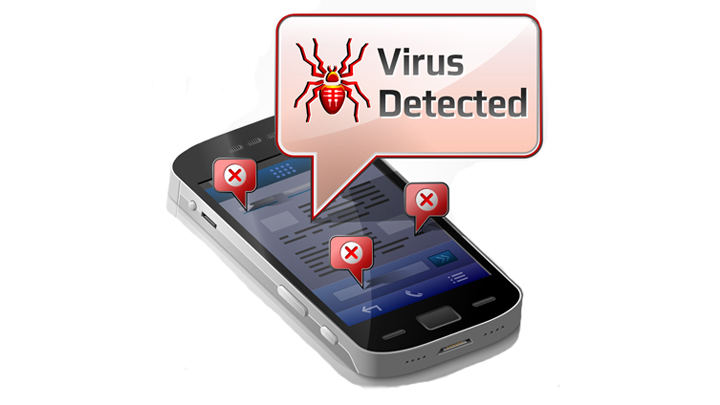 Public safety announcement: 950 million phone users at risk of super bug – the worst ever recorded. And it's not the first time the 'Stagefright' bug has been detected, this is a second incarnation.
In August, Google announced the "world's largest software update" and now the researchers who first disclosed the flaw announced they have discovered another serious, widespread threat to Android devices.
"Meet Stagefight 2.0, a set of two vulnerabilities that manifest when processing specially crafted MP3 audio or MP4 video files," mobile security firm Zimperium wrote in a blog post.
The first vulnerability of the two impacts nearly every single Android device. That means, if you don't use an Apple device, you most likely have it.
The two bugs can put a special MP3 or MP4 file on your phone that is sent via MMS – but it doesn't even need to be opened by you to infect your device.
Ad. Article continues below.
'Stagefruit' could allow an attacker to remotely put malicious data on the device, according to Zimperium. This means your device could be rendered useless or have spyware applied that can track your every key press.
You can manually get rid of the bug by going to Settings>> About phone>> Software update. If an update isn't available for your phone, keep trying as over the next week, more phone manufacturers will be issuing a fix. Until then, it's advised not to open any suspicious attachments from unknown numbers or websites.
Tell us, do you have an Android device?