60s style icon tells Hermès to clean up its act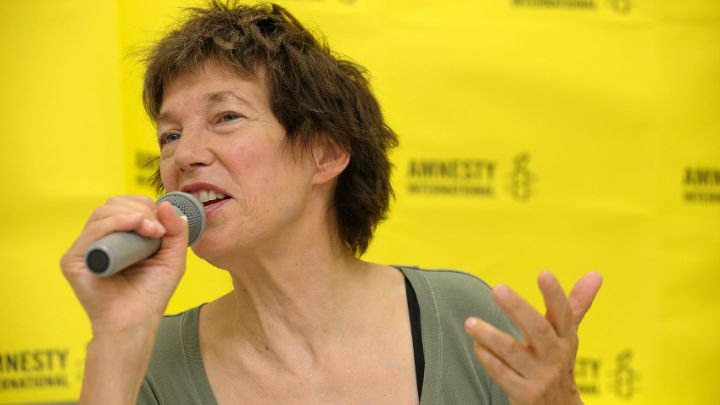 The British actor, model and singer who once shocked the world with her explicit lyrics in the song Je t'aime… moi non plus has demanded the top-end label Hermès remove her name from one of its most famous handbags.
Jane Birkin's change of heart comes more than 30 years after Hermès chief executive Jean-Louis Dumas created the iconic bag in 1984 and named it after Ms Birkin.
In a statement released by animal cruelty activists PETA, Ms Birkin explained the reason she no longer wished to be associated with the Birkin bag:
"Having been alerted to the cruel practices endured by crocodiles during their slaughter for the production of Hermès bags carrying my name … I have asked Hermès Group to rename the Birkin until better practices responding to international norms can be implemented for the production of this bag."
The Birkin bag is one of the most popular accessories in the world, touted by celebrities and ranging in price from $10,000 to $150,000 or more depending on the animal skins used. A Hermès Himalayan crocodile Birkin bag was last year priced at $432,000 according to Style.com.
Ad. Article continues below.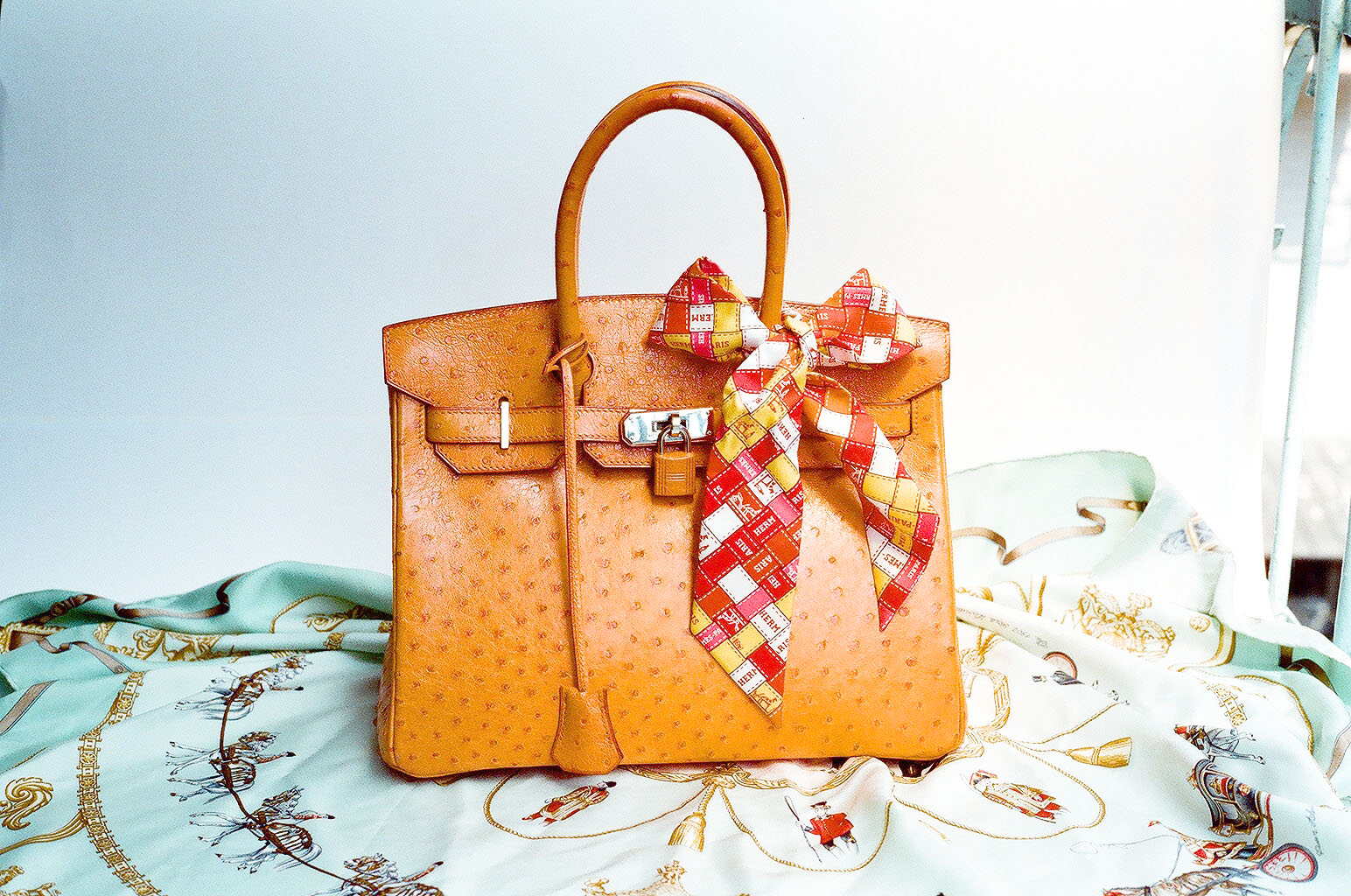 Mr Birkin came to be named after the bag following a fortuitous upgrade to first class that seated her next to the Hermès boss. When her handbag tipped over, spilling its contents onto the floor, Mr Dumas commented, "You should have one with pockets."
Ms Birkin told him, "The day Hermès make one with pockets I will have that."
Dr Dumas said he would create a bag for the "It" girl of the day, provided she promise to lend her name to it.
However, times have changed, and Ms Birkin, an outspoken activist who has worked with Amnesty International, was shocked to learn about the slaughter practices in crocodile and alligator farms that were uncovered by PETA.
Ad. Article continues below.
Hermès insists the farms exposed in a PETA video are not their suppliers, but told the Daily Mail Online they intended to look into it.
"Jane Birkin has expressed her concerns regarding practices for slaughtering crocodiles. Her comments do not in any way influence the friendship and confidence that we have shared for many years. Hermès respects and shares her emotions and was also shocked by the images recently broadcast,'
"Hermès specifies that this farm does not belong to them and that the crocodile skins supplied are not used for the fabrication of Birkin bags. Hermès imposes on its partners the highest standards in the ethical treatment of crocodiles."
Have you ever owned an Hermès anything?