45 years of the Brady Bunch!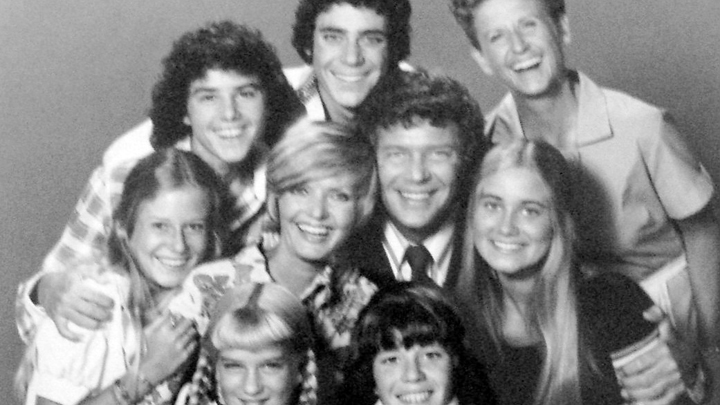 The Brady Bunch is one of our favourite TV shows… in history!
And today marks 45 years since we first met the family we love and laughed with in 1969.
To relive some of our favourite Brady Bunch memories we've found some full episodes available to watch online through Youtube!
So tell us, what did you love most about the Brady Bunch? And watch some of these hilarious episodes below…

Ad. Article continues below.