1975: Bruce Springsteen's "Born to Run" changes rock history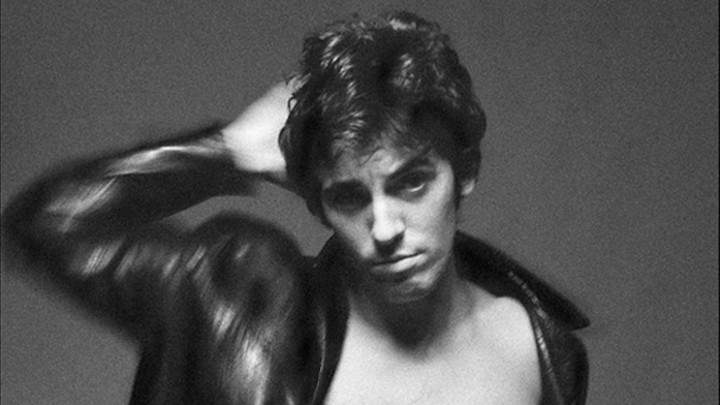 We can't believe it's been 40 years since Born to Run soared to the top of the charts!
He recently spoke to Rolling Stone to mark the anniversary: "We were not considered a success at that particular moment," he said, "so 'Born to Run' was pretty critical".
It was the product of endless toiling and perfectionism. When Bruce first heard the finished master of the album, he threw it in the pool. However, decades and thousands of stellar live shows later, he's warmed to it immensely:
"I hadn't listened to it in about 20 years or so, and I recently listened to it because we remastered it and I said, 'Wow'".
"It held up really well, because it was just structured and built like a tank. It was indestructible, and that came from an enormous amount of time that we put in, an unhealthy amount of obsessive-compulsiveness. So part of it was, I was afraid of releasing the record and just saying, 'Well, this is who I am' for all the obvious reasons that people are afraid of exposure and putting themselves out there".
Ad. Article continues below.
"This is who I am, this is everything I know, this is my best, this is the best I can do right now".
Take a trip down memory lane below, and tell us: are you a Bruce fan? What's your favourite track? And have you been lucky enough to see The Boss in concert?