1947: After tragedy and trauma, a young woman finds her independence
Sponsored Content
Book Reviews
1 year ago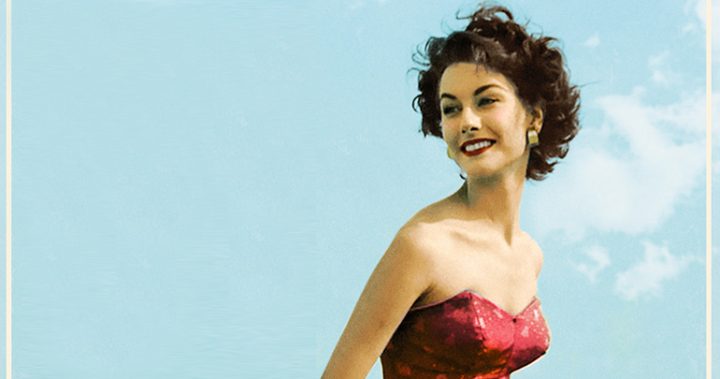 Anita Shreve is a prodigious writer of some 17 books, fiction and non-fiction, relating to women's issues. Her novel The Pilot's Wife was selected for Oprah's Book Club.
Although this novel is a work of fiction, The Stars are Fire is based on actual events that took place in 1947 in Maine and later became known as "The Year Maine Burned". From October 13 to October 27, firefighters tried to fight 200 Maine fires, consuming a quarter of a million acres of forest and wiping out nine entire towns.
The Maine fires destroyed 851 homes and 397 seasonal cottages, leaving 2,500 people homeless, including nearly all of the mansions on Millionaire's Row in Bar Harbour.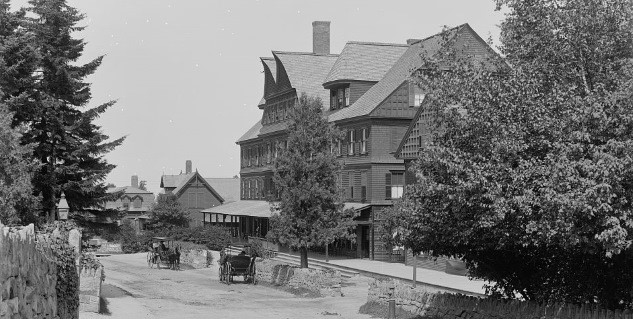 The Malvern, one of the five elegant hotels destroyed in the Maine fires of 1947. Photo courtesy Library of Congress.
This actual event adds an air of authenticity to the story of Grace Holland, who at 5 months pregnant and with two toddlers, is left alone when her husband Gene joins the volunteers fighting to bring the fire under control. Grace and Gene have a troubled marriage as Grace finds her husband has difficulty in communicating, is moody and at times obstructionist.
Fortunately, her neighbour and best friend Rosie is a shoulder to lean on and helps to assuage Grace's loneliness. What struck me as poignant was her thrill at the second-hand wringer washing machine her husband bought home which, I can only imagine, would have been a huge relief for her. It triggered memories of my Mother winding clothes through the wringer in the early 1950's – a physical and time-consuming chore.
As the story unfolds and the fire begins to increase in intensity Grace and Rosie are forced to flee to the beach to save their children and themselves. When the worst is past, they discover their homes are gone. Grace ends up in hospital and when released, goes to live with her Aunt and Mother to recuperate.
Her husband Gene has not returned from fighting the fires and after a long period, Grace is forced to admit he has not survived.
Desperate times call for desperate measures and Grace realises she must look for work to support her young family. With her Mother's encouragement and help with the children, she secures a job as a receptionist in a Doctor's surgery and resolves to find a home for her family.
Wondering if her Mother-in-law's home might have escaped the fire she manages to get a lift to the property and much to her delight and relief, discovers it still standing. They set up home and slowly Grace begins to rebuild her life. She also comes to relish her new found freedom to make her own decisions. Her new life without her husband is full of surprises and pleasures she didn't enjoy in her narrow and restricted life with Gene and then the unthinkable happens and Grace is challenged once more.
I found this novel easy to read and also made me realise how difficult it was for women in the 1940s post-war era to find satisfying work.
Anita Shreve's ability to capture the intensity and horror of the fires makes this story all the more believable, especially in view of the fact it did occur. Ir is highly likely a real Grace and Rosie witnessed. lived through and survived this nightmare.
The Stars are Fire, by Anita Shreve (published by Hachette Australia) is available now from Dymocks. Click here to learn more.