16 of the best things Robin Williams ever said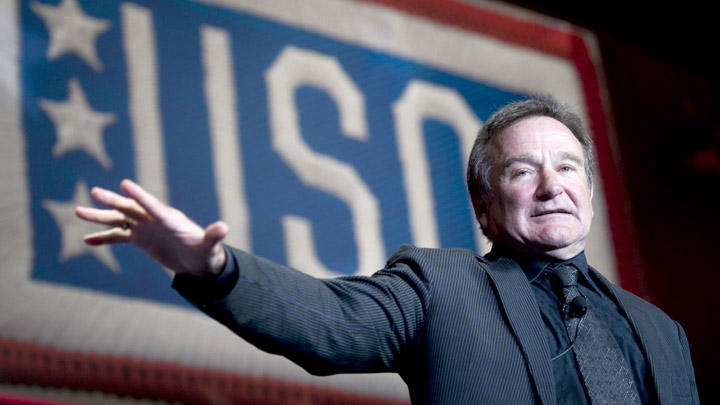 One year ago today the world lost a man who has made us laugh, cry and smile… Often all at once. Robin Williams was funny and he also had a beautiful way with words. He challenged us to make others happy and to never fear the judgement of others.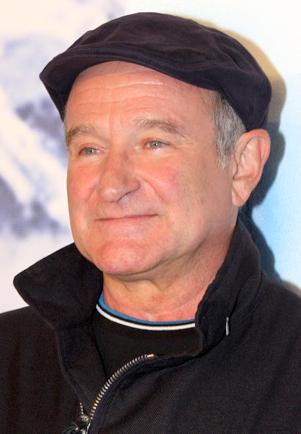 Today, let us say remember the tragic funnyman by treasuring the words he has given us. Some are funny, some are inspiring and some are just true. But thank you, Robin Williams for all you gave  us.
"No matter what people tell you, words and ideas can change the world."
"You're only given a little spark of madness. You mustn't lose it."
"Cricket is basically baseball on valium."
Ad. Article continues below.
"I'm sorry, if you were right, I'd agree with you."
"You have to break in half to love somebody." (What Dreams May Come)
"Do you think God gets stoned? I think so… look at the platypus."
"A woman would never make a nuclear bomb. They would never make a weapon that kills. They'd make a weapon that makes you feel bad for a while."
"Everyone has these two visions when they hold their child for the first time. The first is your child as an adult saying 'I want to thank the Nobel Committee for this award.' The other is 'You want fries with that?"
Ad. Article continues below.
"Comedy is acting out optimism."
"I love kids, but they are a tough audience."
"Good people end up in hell because they can't forgive themselves."
"When you have a great audience, you can just keep going and finding new things."
"You will have bad times, but they will always wake you up to the stuff you weren't paying attention to."
Ad. Article continues below.
"I believe in destiny. There must be a reason that I am as I am. There must be."
"Death is nature's way of saying, 'your table is ready!'".
"You know what music is? God's little reminder that there's something else besides us in this universe; harmonic connection between all living beings every where, even the stars."
Which is your favourite Robin Williams film and why?