15 things you didn't know Google could do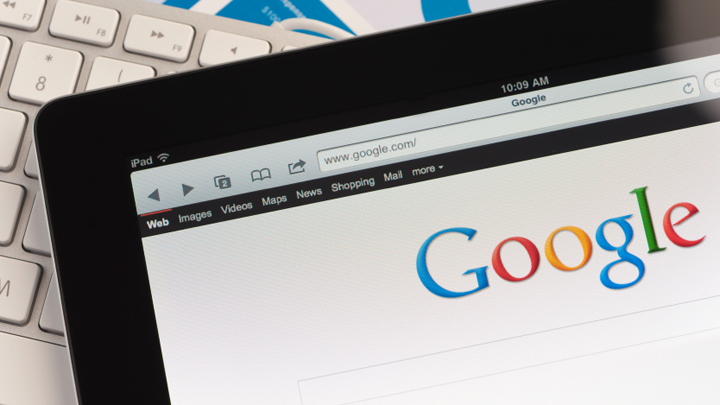 Google is an amazing search engine and can almost predict what you're wanting to search for by using incredibly intricate algorithms. It's also super useful for doing just what you want it to do, but you have to know how to do it.
If you've ever wondered how to find just what you're looking for, we've got you covered with 15 things you didn't know Google could do.
1. Google Translate
Did you know that you could use Google to translate a word or phrase from another language to English, or vice versa? Simply go to or search for Google Translate, and you will be able to enter it into the box. This is great for travellers or those who are just trying to expand their knowledge.
Ad. Article continues below.
2. Google Nutrition Comparison Search
Now, you can compare apples to oranges with Google's comparison search. You can find out the difference in nutritional values between two different things by typing: compare ____ to ____.
3. Time zones
Ever wanted to know what time it was in another city or country? You can do it easily with Google. Just write into Google 'time in New York'.
4. Google Flight
Ad. Article continues below.
This is a great new tool, and can compare flights to find you the cheapest price on the internet. It's a must-use for anyone about to go on holidays.
5. Exclude search terms
Google is usually pretty good at honing in on what you're searching for, but sometimes it gets it wrong. Use the – (minus sign) in front of whatever word you want to exclude. So, if for example you're looking for kittens, but not websites that sell kittens, search: kittens -sales.
6. Filter ingredients, cook time and calories
Looking for a new recipe but have some restrictions? Google can help easily. Simply search what type of food you're looking for and then click 'search tools'. It'll filter recipes based on ingredients, cook time and calories.
Ad. Article continues below.
7. Search for that song you just heard
Don't remember the name of a song you heard? Fill in the blanks of any search with asterisks (*) and Google will try to complete your search for you.
8. Set a timer
Don't have a stopwatch handy? Type 'set time for' + the amount of time and it'll count down.
9. Tipping
Ad. Article continues below.
Overseas and not sure how much to tip? Simply search "tip calculator" and you can enter your meal price in.
10. Look for similar websites
If you have a favourite website and are looking for something similar to it, just type "related:" along with the website you love.
11. Convert quickly
Do you want to know how many miles to kilometres, inches to cms or even convert currency? You can do it in Google. Just write '10km to miles' or whatever you're looking for and it'll tell you ASAP.
Ad. Article continues below.
12. Find out when that shop closes
Are you running late or just want to know what time a shop closes? You can Google that. Google can quickly return the hours of operation for any business with the "hours of operation ___" search term.
13. Use your tabs
When you search you have the option of narrowing your search based on the type of thing you're looking for. Use the tabs Web, Images, News, Videos, Maps, Shopping, and More.
14. Voice commands
Ad. Article continues below.
This is especially useful for when you're driving or can't write on your phone. To search Google using voice commands, click the microphone icon in the search bar and begin talking. You can ask Google anything – send a text message to someone, open an app, look for a shop near you – the possibilities are endless.
15. Check the weather
Enter "weather" followed by a postcode or city and you'll get a report. Easy!
And remember, any time you want to know something, Google it – you can write anything into Google; any question, any issue; and it'll solve it or find it for you. Technology, eh?!
Did any of these tips surprise you?