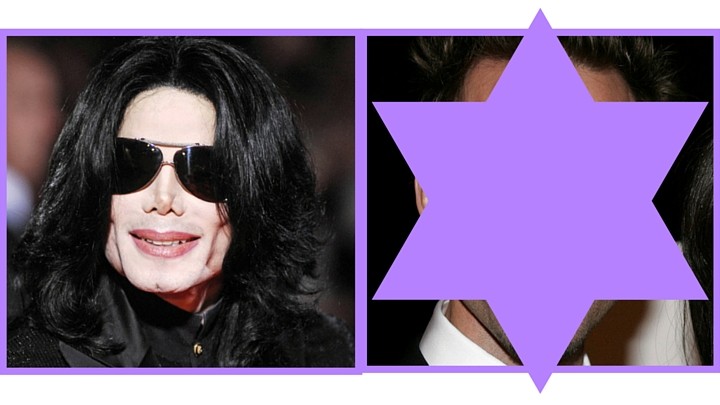 News about a Michael Jackson telemovie would normally be really exciting for fans. But first, there's the weird plot-line – the movie is about a supposedly true story in which Elizabeth Taylor, Michael Jackson and Marlon Brando went on a road trip together following the New York 9/11 attacks.
Apparently they got as far as Ohio…
While the curious story, which is based on a Vanity Fair article, will raise eyebrows, it's the casting that has everyone talking.
In Elizabeth, Michael & Marlon, Michael Jackson will be played by… Joseph Fiennes. Yes, that's the white, English actor from Shakespeare in Love.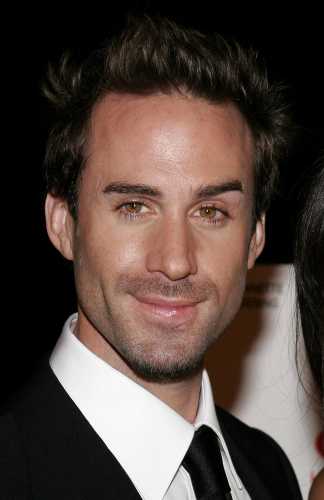 The announcement has sparked controversy immediately, reports CBS news.
Activist DeRay Mckesson wrote, "They seriously couldn't find a black actor to play Michael Jackson?"
Joseph Fiennes "shocked" to play Michael Jackson in TV comedy https://t.co/cEIUY4oKio pic.twitter.com/HqOgk2C1yj

— Rolling Stone (@RollingStone) January 27, 2016
The timing couldn't be worse, with the Oscars under fire for not representing enough African American actors, and many prominent people boycotting for its lack of diversity.
Sky, however, has defended its decision, reports Rolling Stone: "Elizabeth, Michael & Marlon is a Sky Arts comedy which takes a lighthearted look at a reportedly true event," a Sky spokesperson tells Rolling Stone, clarifying that the project is neither a drama nor a movie.
"Joseph Fiennes is cast as Michael Jackson. It is part of a series of comedies about unlikely stories from arts and cultural history. Sky Arts gives producers the creative freedom to cast roles as they wish, within the diversity framework which we have set."
Fiennes, says he is as shocked as everyone else that he was chosen to play the King of Pop:
He told ET: "[Jackson] definitely had an issue – a pigmentation issue – and that's something I do believe. He was probably closer to my colour than his original colour …
It's a light comedy look. It's not in any way malicious. It's actually endearing."
Are you a fan of Michael Jackson? Do you think this is a poor casting choice?
Comments