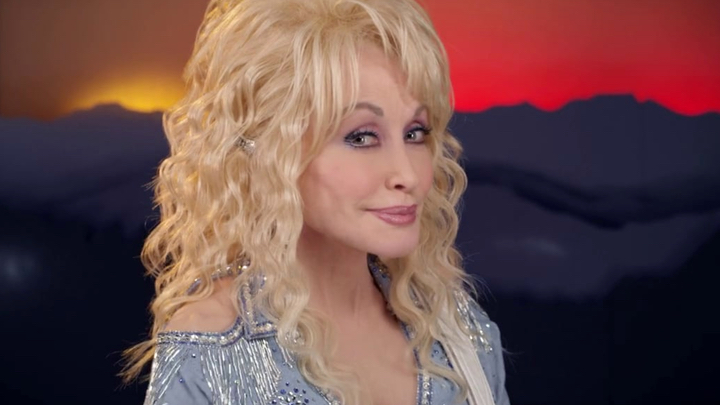 There are a handful of songs that will attach themselves to your heart and no matter who records it will still tug at those heart strings. Dolly Parton's I Will Always Love You is one of those songs.
Originally written and recorded in 1973 as the tribute to her one-time singing partner and friend Porter Wagoner. Dolly was growing a solo career and wrote the song to pay tribute to the man that discovered her.
Dolly released the song on her thirteenth album Jolene, and it quickly rose to number one in the charts. The song once again became a number one hit when it was included in the film version of the musical The Best Little Whorehouse in Texas which starred Dolly Parton and Burt Reynolds.
The song cemented itself as one of the most iconic songs of all time after Whitney Houston covered it for the soundtrack of her film The Bodyguard in 1992. The song became number one all over the world and won sixteen music awards including Number One World Single and International Song of the Year.
A rumour that Dolly refused to sing the song while Huston's cover was on the charts was debunked by Dolly and Whitney. Dolly loved Whitney's cover, not the mention that the royalties she received as a writer of the song would have been massive thanks to Huston's international success.
With a lot of songs and films, the original is still the best which is why we pay tribute to the song that was number one today in 1973; I Will Always Love You by the one and only Dolly Parton.
When was the first time you heard the song? Which version do you like the most?
Comments