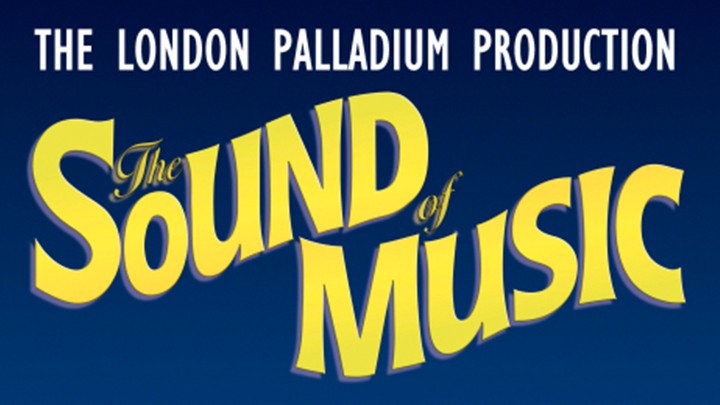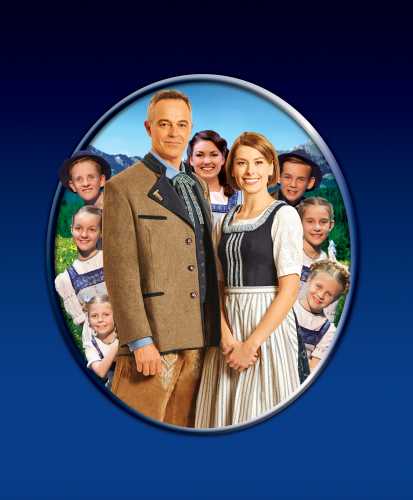 If you've clicked through to this page, there's a good chance you already have a Sound of Music song stuck in your head. Who would forget the infectiously catchy Do-Re-Mi or My Favourite Things, or the heart-wrenchingly beautiful Edelweiss?
This wonderful new production – starring Amy Lehpamer and Cameron Daddo – breathes a whole new life into this timeless Rodgers and Hammerstein classic.
Inspired by the lives of the actual von Trapp family, The Sound of Music tells the uplifting story of Maria, a fun-loving governess who changes the lives of the widowed Captain von Trapp and his seven children by re-introducing them to music.
Click here to book your tickets, or read on for your chance to win one of six pairs of tickets! 
Performing at:
Sydney – Capitol Theatre – From 13 December 2015
Brisbane – Lyric Theatre – From 11 March 2016
Melbourne – Regent Theatre – From 13 May 2016
Adelaide – Festival Theatre – From 9 August 2016
Special Seniors Offer
At the conclusion of the 1pm performance on the 9th February 2016 in Sydney, there will be an "In Conversation" with Nicholas Hammond, who played Friedrich von Trapp in the original film version.
Nicholas will provide audience members with an insight into the making of the film (including home movies shot on location) as well as what it was like to work with Julie Andrews and will conclude with a discussion about the extraordinary impact that The Sound of Music continues to have on audiences world-wide.  Enjoy a special seniors ticket price of $65.90* for this Sydney show and post event. Click here to book.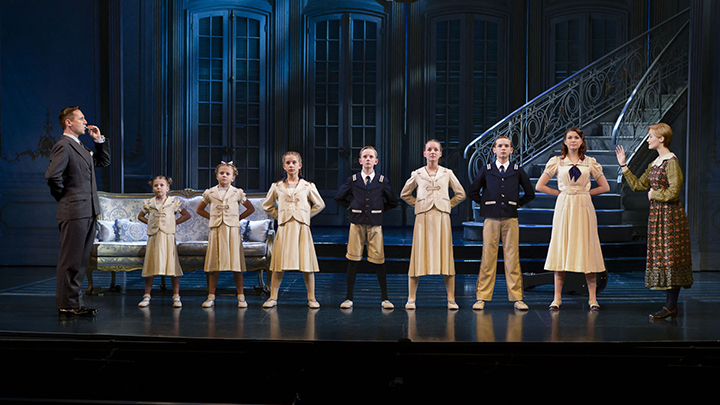 For your to win one of six pairs of tickets, simply fill out the form below and answer the question: what's your favourite Sound of Music song, and why?
*Valid for Sydney show only. Credit card and transaction fees apply. Price subject to change without notice. Places are limited. Available for sale until the 14th of December 2015.
Comments