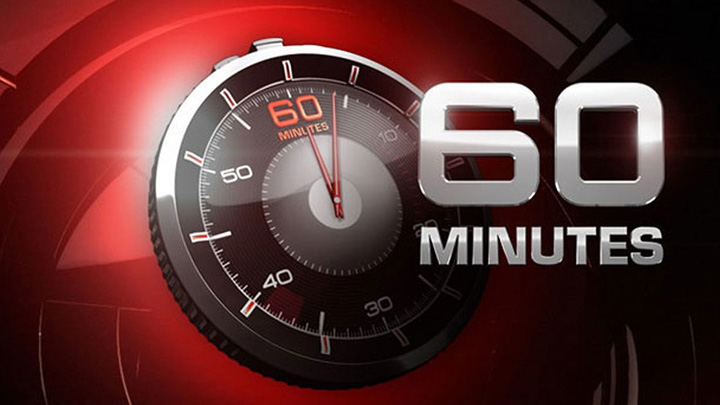 2016 hasn't been a great year for 60 Minutes largely due to the botched Lebanon kidnapping, but it could be down to something else, says Nine's CEO Hugh Marks – it could be the time slot.
Ratings have fluctuated for the investigative program, and Mr Marks says he will help get the show back on track next year. How? By making sure it airs when it says it will air.
News Corp reports the show has had a whopping eight time slot changes this year alone, with the show starting anywhere between 7 and 9pm on a Sunday night.
"We want to bring consistency back to what is an event current affairs program," Marks told News.com.au.
But it also comes down to logistics too. "A 7 o'clock 60 Minutes can be quite different to a 9.30pm 60 Minutes," he said.
"If I'm a 60 Minutes executive producer and one week I'm making a show for 7 o'clock and the next week I'm on at 9.30 what is my story mix? How do I plan six months ahead for key stories to build into that?
"Enabling your program makers to know the environment they're making a show in is a huge advantage."
So what time will 60 Minutes really be airing next year? "There are two schools of thought," Marks says. "I do have a view. All I'll commit to at this stage is that consistency is important".
As for this weekend, it airs at 7pm – maybe.
Earlier this year, Nine filmed mother Sally Faulkner's two children being snatched by a child abduction agency from inside a car and paid them for a story.
All of those involved spent time in jail as they awaited sentencing. A small fine and slap on the wrist was given, and some were sacked, and it had many calling for more accountability on 60 Minutes' part.
Tell us, do you think that a time slot change will bring 60 Minutes back to glory?
Comments