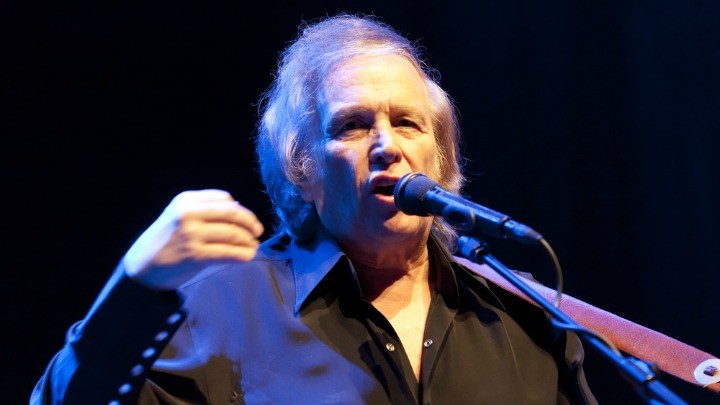 'American Pie' singer Don McLean has been arrested on a misdemeanour domestic violence charge. The hit maker posted a $14,625 bail on Monday morning and was free to return home to his home in Maine. Little is known about what lead to the charge against McLean except that police responded to a call at the singer's home and arrested him without any resistance.
McLean found world-wide fame in the 1970s with his hit song 'American Pie', a tribute to singers Buddy Holly, Ritchie Valens and the Big Bopper who died in a plane crash in 1959.
Fans were overjoyed last year when it was announced McLean would be one of the headlining acts for this years' Bluesfest in Byron Bay. It is not known if his arrest will interfere with his 2016 touring schedule.
McLean took part in a Christie's auction last year where he sold the original manuscript to 'American Pie' for a staggering $1.2 million.
American Pie singer Don McLean arrested on domestic violence charge https://t.co/XtbN2jKYIX pic.twitter.com/kye0O575ve

— BBC News (World) (@BBCWorld) January 18, 2016
Comments