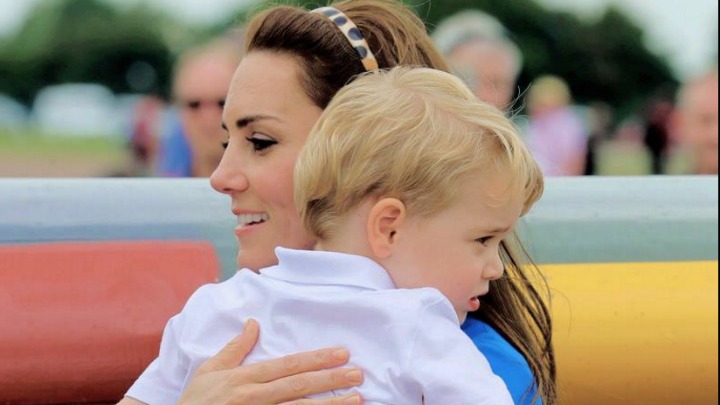 When a curious 10-year-old asked Prince William at a sailing event on Sunday (July 24) what Prince George got for his birthday, royal dad said that Prince George received more than his share of gifts for his third birthday on Friday, July 22.
Zak Kay, from St. Paul's Catholic Primary School in Portsmouth, asked William what presents little George got on his big day, William replied, "I am not telling. He got too many things, he's far too spoilt, [and] he's not into boats yet."
William, 34, and Kate, the Duchess of Cambridge, also 34, released new photos of their adorable tot on his birthday looking dapper and all grown up, reports Us Weekly.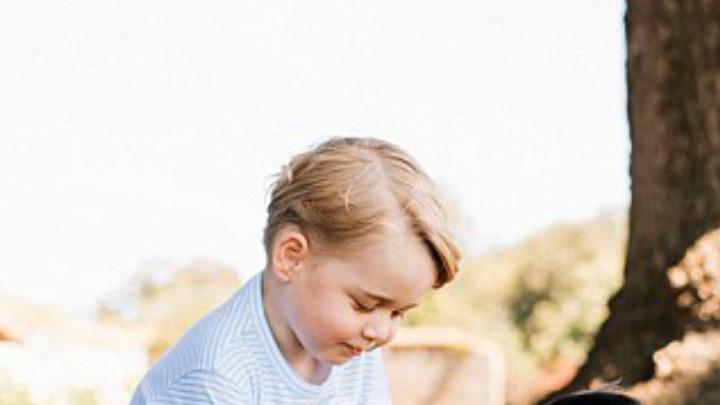 In one of the images taken by Matt Porteous at the Duke and Duchess' home in Norfolk, England, showed George looking off into the distance while balancing on an oversize rope swing while clad in a blue-and-white striped T-shirt and matching blue shorts.
In another, he shows off his royal good looks in a blue-and-tan striped sweater and sharp khaki shorts.
How cute is Prince George?
Comments