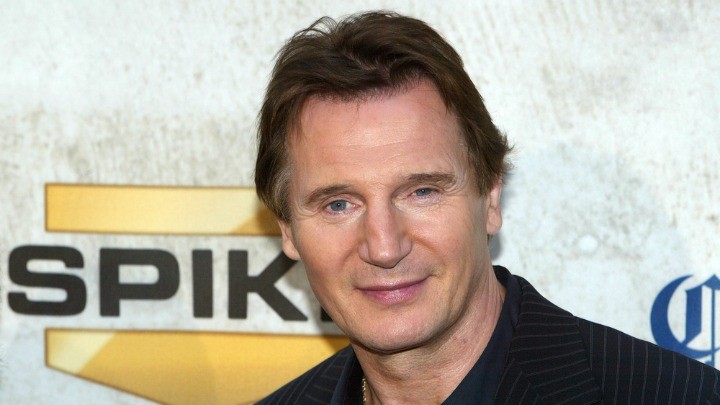 Hollywood heartthrob and all-around nice guy Liam Neeson says he has found love again, seven years after his wife Natasha Richardson was tragically killed in a skiing accident.
Speaking to the Irish Independent, Liam said he wanted to keep the lucky lady's identity under wraps as she is "incredibly famous" and would be mortified by all the attention.
"I'd embarrass her if I said her name, she's incredibly famous," he said.
He also revealed his sweet plans for Valentine's Day, saying he is a fan of taking a simple yet romantic approach on the day.
"I'll have to do my best for her," he said.
"It's amazing how far a simple bunch of freshly picked flowers will go in a lady's life, I find."
The Irishman also sent fans into a frenzy when he revealed he likes to spread the love on the romantic day, saying: "I'll send out a few bunches of flowers to various people and I usually just say 'from an Irish admirer'."
Liam also spoke about Natasha's death, understandably saying it was still a "touchy subject".
"Of course the grief is still there. You do your best."
Liam refused to speak publicly about Natasha's death for five years before opening up about the fateful day in a 60 Minutes interview.
"I went in to her and told her I loved her. [I] said, 'Sweetie, you're not coming back from this'," Liam told the program.
"You've banged your head. It's– I don't know if you can hear me, but that's– this is what's gone down. And we're bringing ya back to New York. All your family and friends will come."
Fans of the movie star are thrilled he has found love again and is moving into the next phase of his life with a new love.
Are you a fan of Liam Neeson? Have you found love again after losing a partner?
Comments