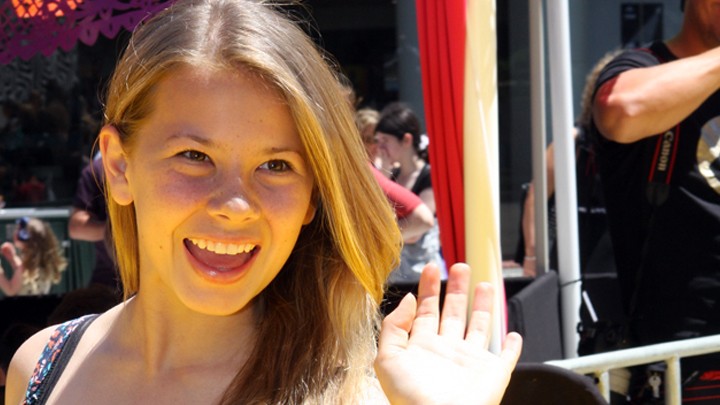 Bindi Irwin's dancing days are over (for now), but they certainly aren't forgotten.
Winning Dancing with the Stars took an enormous amount of hard work and dedication, but she couldn't have gotten there without her loyal dancing partner Derek Hough.
Now she's found a perfect Irwin family way to say "thank you": by naming a koala at Australia Zoo after him.
"I am excited because Derek will be visiting Australia very soon to meet his own namesake", Bindi recently told Sunrise.
Australia Zoo announced the naming via an Instagram update, tongue planted firmly in cheek: "Although he may not be as smooth on the dance floor or as light on his feet as his namesake, he sure is good at melting hearts! "
Would it have been less of a compliment or more if she had given the name to the crocodile? We have no idea.
Is there any more fitting way a member of the Irwin family could say "thank you"? And now Dancing with the Stars is over, are you missing Bindi's weekly performances as much as we are?
Comments