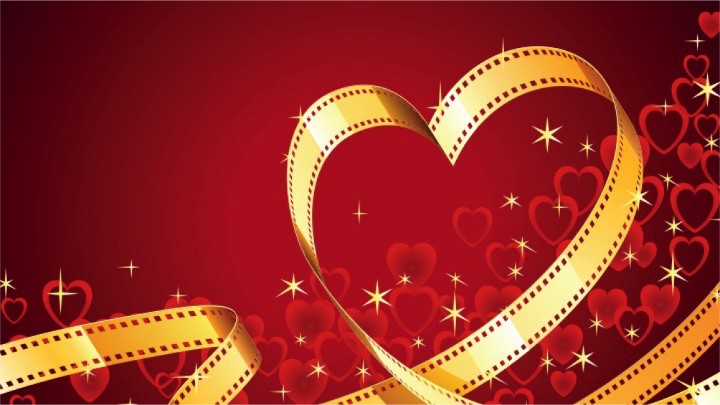 Everybody deserves a fun day out, but not all of us are willing to indulge – not even with a simple couple of hours away from it all.
Do you have a friend or family member like this? Somebody who deserves to unwind, but wouldn't allow it for themselves without feeling guilty? 
This Christmas, you can give them the ultimate gift: removing that guilt.
An Event Cinemas gift card can sit comfortably in their bag or wallet all year as a constant reminder that they're allowed to have nice things; that they can step away at any moment and enjoy a couple of hours or pure, joyful, well-deserved escapism.
It's the very definition of a gift that keeps on giving.
Best of all, you can arrange it right here and now with a speedy online order – either delivered to yourself to give in person, or express posted straight to the recipient as a ready-made gift. 
Click here to begin shopping, or simply purchase in-person on your next trip to a BCC, Greater Union or Event Cinemas.
Do you give gift cards or vouchers at Christmas? Have you enjoyed using them yourself? Which voucher has given you the most mileage over the years?
Comments