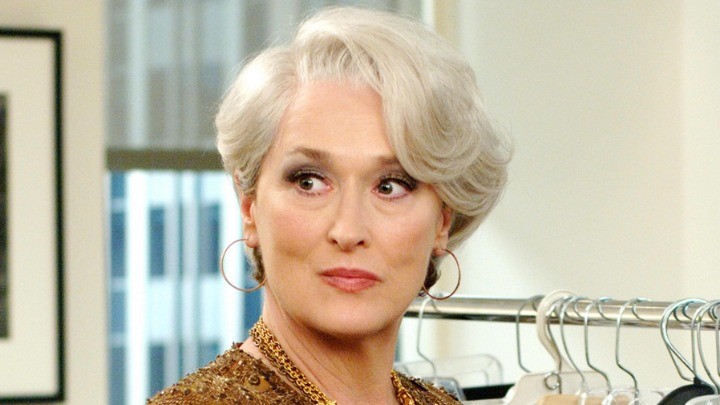 This Friday, we're bringing you the best and wackiest things that took the world by storm this week.
The internet sure does some weird and wonderful things and this series of Meryl Streep photos is no different.
Someone out there on the World Wide Web decided to spend their time photoshopping pictures of the esteemed actress into different food items and the results are surprisingly hilarious.
An Instagram user going by the name Tasteofstreep, has so far uploaded 60 photos of the Oscar winner posing with everything from avocado on toast to a pink iced donut.
No one quite seems to know why someone decided to dedicate their time to such an odd project, but the world has certainly embraced the idea with the pics gaining thousands of likes each.
Meryl Streep is yet to respond to the strange form of flattery, but we'd love to hear her opinion on it!
There have been calls for the photoshop artist to create pictures of other celebrities too, with some people requesting photos of Elton John, Queen Elizabeth, and even Tony Abbott.
For now, the world will just have to be content with Meryl Streep and enjoy another day of internet madness.
Which photo is your favourite? Which celebrities would you like to see in similar pictures?
Comments