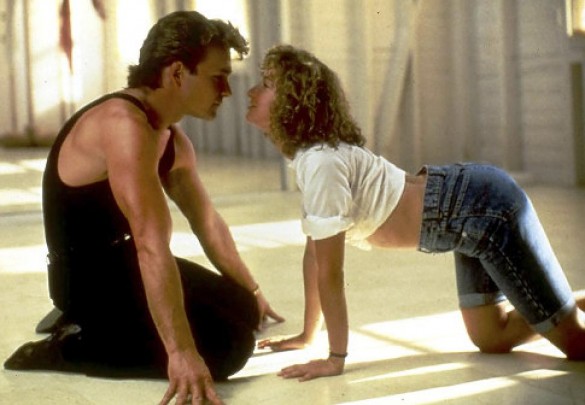 Patrick Swayze and Jennifer Grey stole our hearts in Dirty Dancing, but now this classic film is being rebooted.
The American Broadcasting Company has announced that Abigail Breslin will play the heroine, Frances 'Baby' Houseman, in its upcoming 3-hour telemovie.
Ms Breslin is best-known for her role in Little Miss Sunshine, for which she received an Academy Award nomination as Best Supporting Actress. There's no word yet on who will play Johnny Castle, the role made famous by Patrick Swayze.
Though no official air date has been released, public opinion is divided.
Facebook user Heather Thompson wrote, "it can't be – there is only one Dirty Dancing with Patrick and Jennifer!" Whilst Kris Holden added, "it can never be redone. It's a classic that you just can't remake".
People have also voiced concerns about Abigail Breslin replacing Jennifer Grey.
Facebook user Amanda Newman wrote, "Abigail Breslin would not have even been my fourth choice. This is not good. Was Dirty Dancing Havana Nights not torturous enough?" Another user named Jennifer Forcht warned, "don't mess with what isn't broken".
Would you like to see a Dirty Dancing remake? Do you think that anyone can replace Patrick Swayze and Jennifer Grey in these iconic roles?
Here's a clip of the two dancing – look at that chemistry! Can it ever be replicated?
Comments