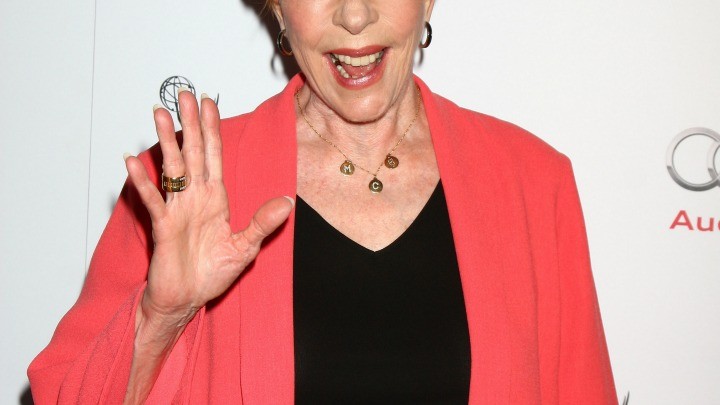 If there's one thing we don't see often, it's slippers on the red carpet. For 82-year-old television legend Carol Burnett though, slippers were an obvious choice at the recent Screen Actors Guild Awards.
When the comedy legend was honoured with a Lifetime Achievement Award, she strolled up to the stage in fuzzy "comfortable" slippers. Ms Burnett also spoke about breaking into comedy, which used to be a "man's game".
"It's a beautiful way things have changed", she said about the success of modern-day female comedians. "And I think they're going to get better."
Mr Burnett also reminisced about the comedy genre of her day, saying she misses classics like MASH, Mary Tyler Moore and All In The Family.
"It was all clever and it holds up today", she said of those comedy classics. "There was no pandering to base instincts".
"Some of the sitcoms I see make me feel like they might be being written by teenage boys in the locker room. I'd like to see cleverness come back", she added.
Would you be caught wearing slippers to a special occasion? Or do you think Carol Burnett has earned the right to do whatever she darn-well pleases? Do you think comedies were better during the 70s?
Comments