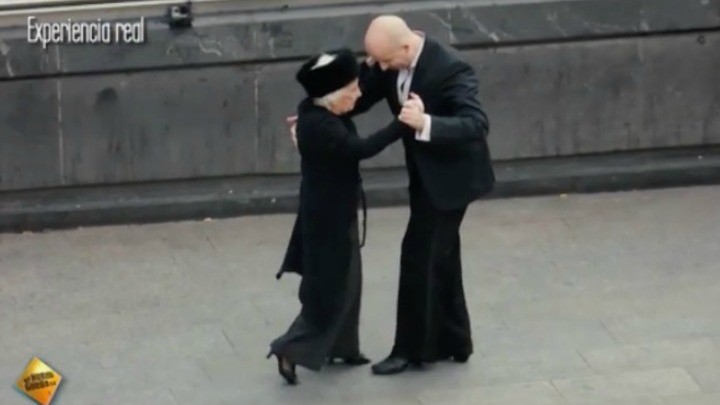 This is the best thing we've seen all day! This lady practically wipes the floor with her dance partner, leaving the audience with their mouths hanging open in shock.
Don't you just love it when inspiring older people show the world how something is done?
La juventud se lleva dentro¿Existe una edad para dejar de bailar? Esta jovencita demuestra que los años son cuestión de actitud

Posted by Antena 3 on Thursday, January 7, 2016
Share your thoughts on this lady's incredible moves. Would you like to be in her shoes?
Comments