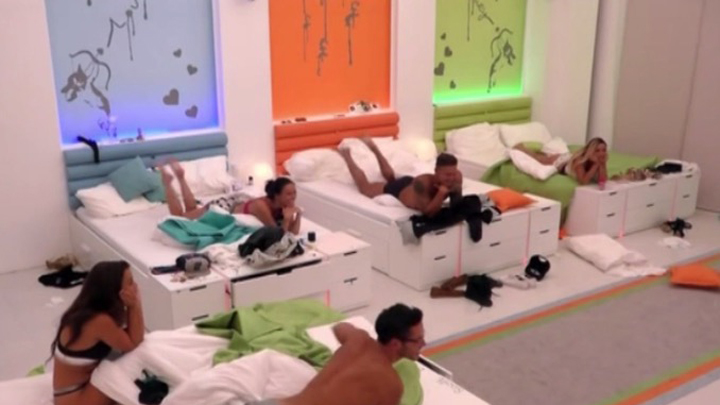 You don't watch reality television and expect any form of high art, but viewers of the UK reality show Love Island were pushed to the limits with a live sex show on the latest episode.
Viewers of the show know what they're getting themselves in for – sex often happens under the cover of night – but this time, two contestants didn't even wait for the lights to turn off. Instead, they decided to engage in the most intimate of moments in front of their cast mates, leaving viewers horrified.
While some viewers were outraged, some said that's what we've come to expect of trashy TV but it shows that there is no end to what producers of reality television will go to for publicity.
Love island legit makes me feel sick..how you gunna be having sex with people watching and saying stuff about sexual positions😖wtaf

— Laura-paige_x (@LauraPaigeFuery) June 22, 2016
It's so wrong but so right (funny), that all the couples sat around and have a running commentary of Terry and Malin having sex😂#LoveIsland

— Louise (@ld04_) June 22, 2016
Sex on TV isn't new on Australian shows either, and the Australian public were flawed back in the early 00s when sex was aired on Big Brother, prompting the prime minister at the time, John Howard, to demand it be taken off the air.
If you dare to watch the footage, it is here.
Do you think there should be a limit on what they are allowed to do on these shows? Or are we too prudish to accept that this is where TV is today?
Comments