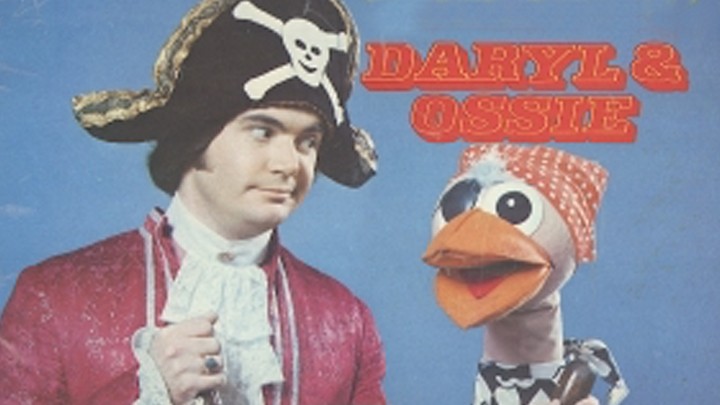 First things first: there was good and bad television then, just as there is good and bad television now. Entertainment and culture are forever changing, and every generation will feel something is lost as time goes on.
But all the same, it's hard to deny a certain warmth has been disappearing from TV over the years. Has it gotten scarce? Or is just still there and simply hiding?
My fondest memories from TV in the 80s came from Hey Hey It's Saturday. Let's not pretend for a single second that was world class television. It was chaotic; it was messy; it was frequently unfunny. And yet… these people felt like family. Daryl, Ozzie, Jacki, Dickie, Wilbur, Red; these were people you gladly welcomed into your home once a week.
They spoke directly to you with a very real warmth. At times it felt like a friendship that just happened to go only one way.
Is there anyone on TV today you see the same way? We'd love to hear your thoughts!
Maybe it's the very nature of reality TV that makes it difficult.
There are plenty of hosts I've gotten to know and love, but they don't quite feel "part of our lives" because they're talking to the guests, not to us. And those guests – hundreds upon hundreds of them over the years – simply don't stick around long enough to form a meaningful multi-year connection.
TV chefs have come close. But they're just individuals with charm, not an extended family. And that makes me very curious: will that chaotic dynamic ever come back to our screens? Has it simply taken on another form? Or is it truly part of a bygone era?
Today we'd like to ask the Starts at 60 community: was there ever anyone on TV you could feel "close" to? Is there anyone today who comes close? Share your thoughts below!
Comments