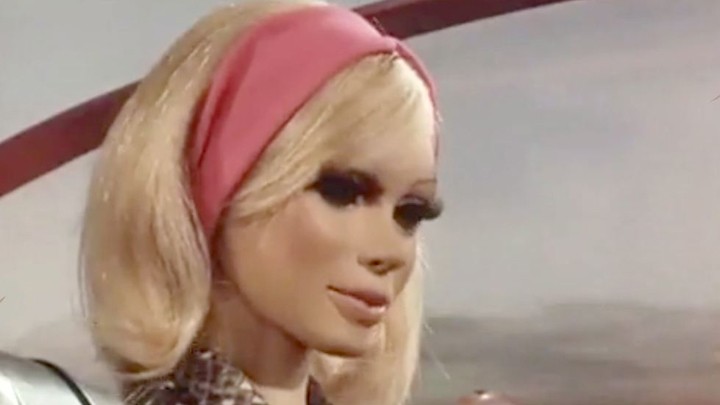 Some sad news has come in this morning: Sylvia Anderson, the co-creator of Thunderbirds and the voice of Lady Penelope, has died aged 88.
Many will remember the short-lived but highly popular marionette puppet series about the Tracy family, led by former astronaut Jeff Tracy, who operate International Rescue, a secret organisation that aids those in need.
Sylvia created the classic show with her husband, Gerry. The Guardian reports she died at her home in Bray, Buckinghamshire, after a short illness.
"Sylvia was a mother and a legend. Her intelligence was phenomenal but her creativity and tenacity unchallenged," her daughter, Dee Anderson, said. "She was a force in every way, and will be sadly missed."
Sylvia voiced Lady Penelope Creighton-Ward, who was styled on her own appearance – she was very glamorous indeed!
Thunderbirds has had a long history and has been syndicated for years on TVs across the world. It had a film reboot in 2004, and there is currently a TV series, "Thunderbirds Are Go!" which uses animation instead of puppets.
Her daughter Dee spoke beautifully of her mother, telling the Press Association her mum "would always find time to take care of people who were suffering or in need of support".
Retirement was a dirty word to her mother: "She taught me a lot about creativity, about writing. She was the strongest person I've ever met – she never gave up".
Anderson is survived by her daughter, son Gerry Anderson Jr, four grandchildren and a great-granddaughter.
Tell us: did you love watching Thunderbirds? Share your thoughts below.
Comments