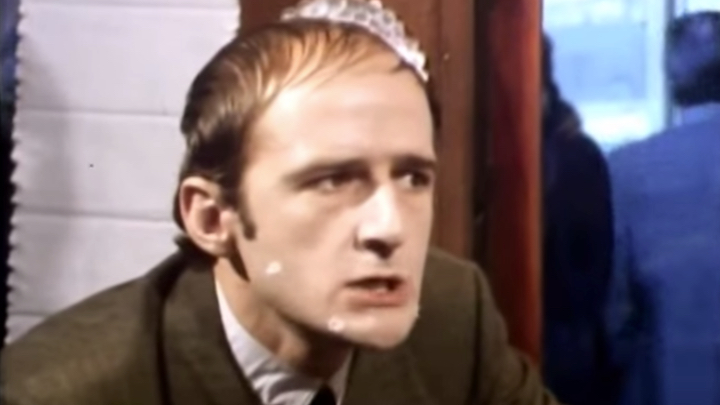 If you ask anyone that got to witness that madness of Norman Gunston they would agree that while he would make you cringe he was one of the greatest satirists.
Portrayed by Australian actor and comedian Garry McDonald, Norman got to rub elbows with some of the biggest celebrities in some of the strangest television of all time.
While there is a lot of controversy over his interview with Keith Moon which ended with Norman getting vodka dumped on his head. While some hated the interviews there is no doubt that there was some outstanding television. Evidence of this is that McDonald won the Logie for New Talent and the Gold Logie in 1976.
On top of the television work, Norman also had a successful recording career doing parodies of popular songs including the punk song I Might Be A Punk But I Love You, Baby. The most famous of Norman's songs was his parody of the KISS mega classic I Was Made For Loving You which he entitled We're All Marching In The KISS Army. 
What is your favourite Gunston interview? Do you wish there was something like this today?
Comments