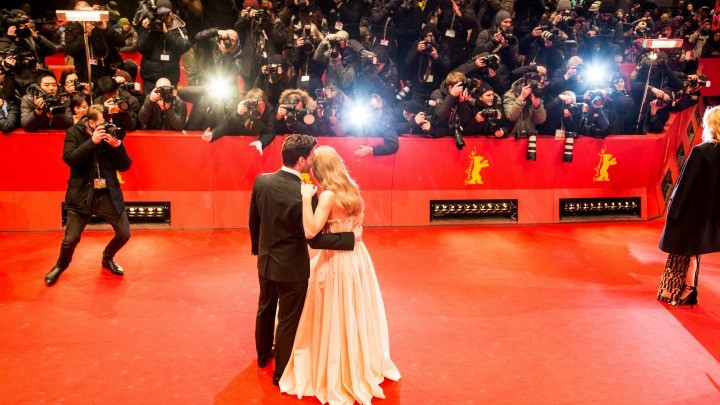 These celebrities are turning 60 this year, and are still at the top of their game! Sixty is definitely a major milestone, and a birthday to be celebrated. Are you turning 60 this year too?
January
Geena Davis
Greys Anatomy, Commander in Chief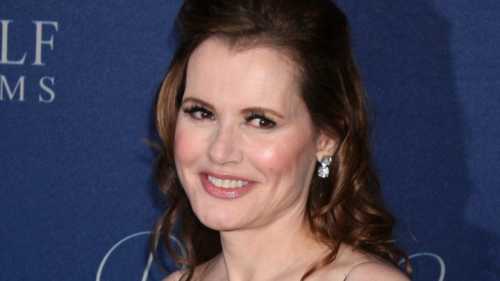 Mel Gibson
The Expendable, Edge of Darkness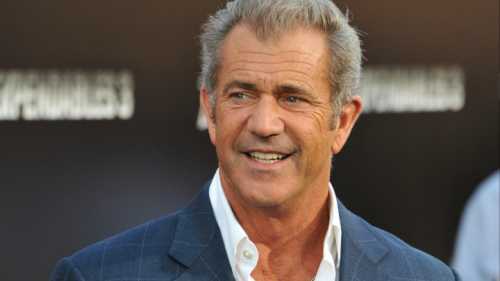 February
Nathan Lane
Modern Family, The Good Wife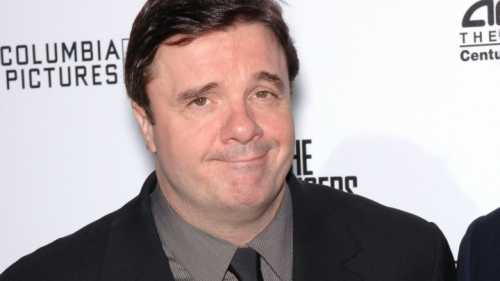 March
Bryan Cranston
Breaking Bad, Godzilla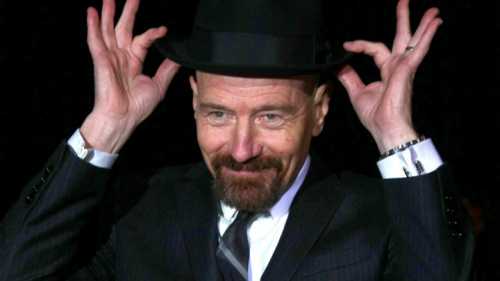 April
Andy Garcia
The Godfather, Rio 2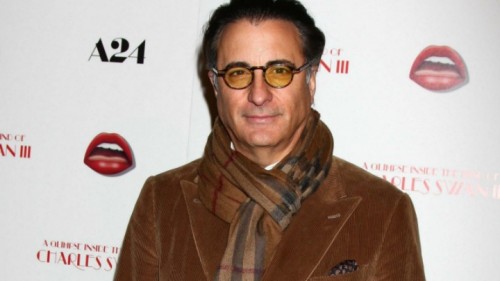 May
La Toya Jackson
The Jacksons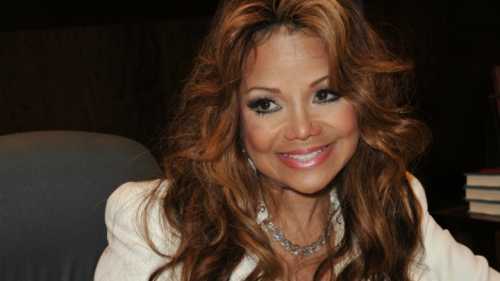 June
Randy Jackson
American Idol, America's Best Dance Crew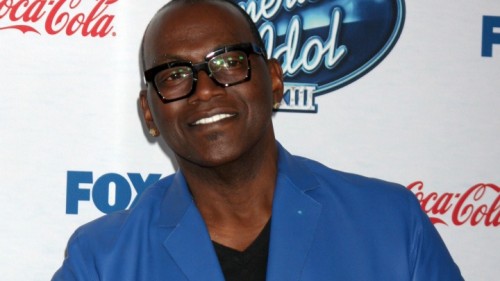 July
Tom Hanks
Captain Phillips, Bridge of Spies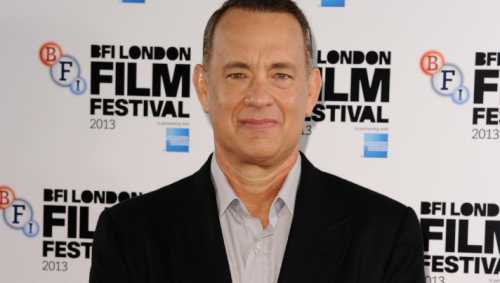 Jerry Hall
Forgotten Man, Batman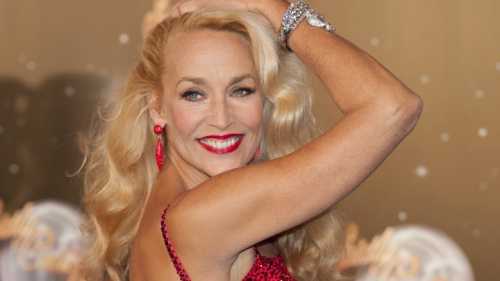 August
Maureen McCormick
I'm A Celebrity Get Me Out Of Here, The Brady Bunch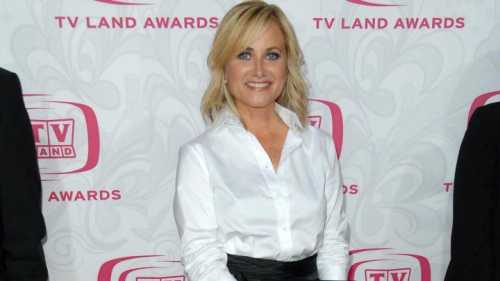 September
David Copperfield
Magician and illusionist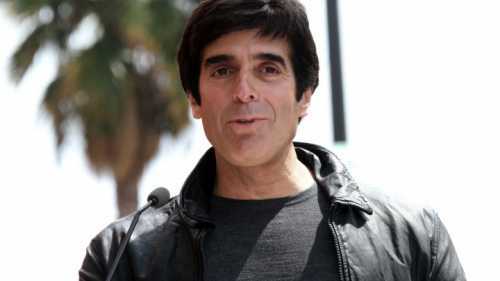 Linda Hamilton
The Terminator series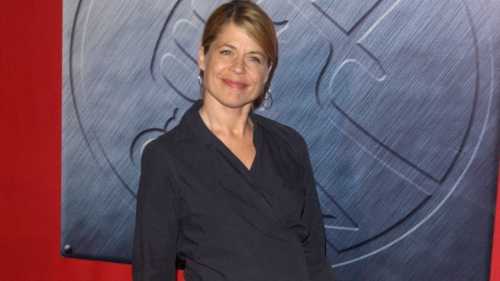 October
Carrie Fisher
Star Wars series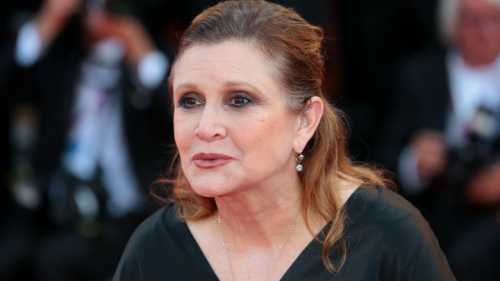 Rita Wilson
The Good Wife, Full Circle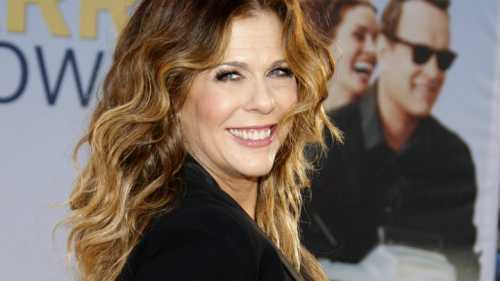 November
William Fichtner
Prison Break, The Lone Ranger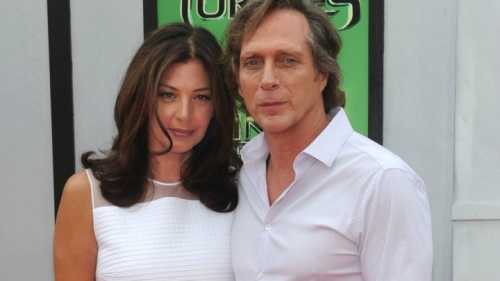 December
Julee Cruise
Twin Peaks soundtrack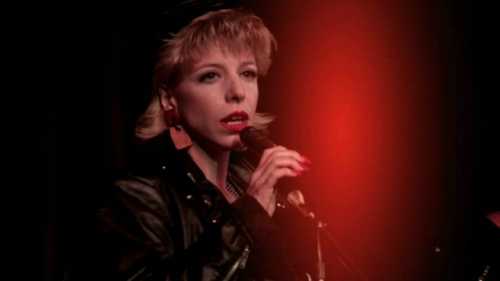 Which celebrity do you share a birthday with? Are you happy to see so many over 60s active in Hollywood?
Comments